Anderson Silva has expressed a desire to challenge fellow UFC legend Georges St-Pierre to a "super fight" as it would be good for the sport and the fans.
"The Spider" returns to the octagon for UFC 208 on 11 February as he faces Derek Brunson in a middleweight bout. Just a couple of days after showing interest in a "super fight" with Conor McGregor however, Silva has revealed he's still interested in a fight with St-Pierre.
"Of course," the 41-year-old said when asked if he's interested as quoted on Fox Sports. "I think super fight with Georges is great. It's a big step for this sport because I think superfight with me and Georges St-Pierre or Conor McGregor is good for this sport and for the fans. I think (it would be) the best show for this sport."
Both Silva and St-Pierre dominated their respective divisions throughout the years, leading many fans wanting to see the two fighters clash.
St-Pierre last fought in December 2013, vacating the welterweight title as he needed to take some time off from the UFC. Rumours have been mounting as to when "GSP" will finally return to the octagon, though UFC commentator, Joe Rogan recently mentioned on his podcast that the two parties are still in discussions.
Regardless of when the former welterweight champion eventually returns, Silva thinks he'll still be around to challenge him as he has a couple of years left in the tank.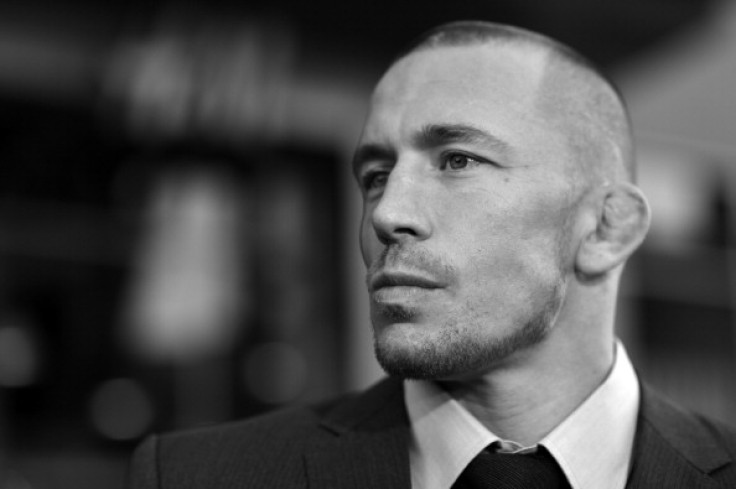 "I think five more years. Maybe. My wife and kids would kill me but maybe three or four more years," Silva said.