Conor McGregor let loose on Floyd Mayweather yet again during a recent visit to Las Vegas labelling the boxing legend "a b***h" as talk about their mega-money fight intensify.
The Irishman recently pulled out of an event scheduled in Dublin to fly to the home of the UFC and reignited his ongoing war of words with the boxing legend.
"Floyd is a b***h. He's petrified. I flew to Las Vegas and he didn't show his face. As soon as I touched down in Las Vegas, he retired twice. He retired twice," McGregor told TMZ.
The Ultimate Fighting Championship (UFC) men's lightweight title holder and the now retired five-division world champion boxer have been locked in a feud ever since the former called for a match between the two after his victory over Eddie Alvarez. "The Notorious" even procured a boxing licence that will allow him to fight in the state of California.
Mayweather first deemed McGregor's boxing licence a publicity stunt, but has since admitted that he is willing to come out of retirement to face the Irishman. Dana White has made it clear that UFC will have the final say on whether the fight will happen owing to McGregor's contract, but all signs are pointing at a possible fight in the future.
Legendary boxing coach Freddie Roach has now revealed a conversation he had with Mayweather regarding the potential fight. The 56-year-old who coaches Manny Pacquiao believes the fight between the two "looks likely to happen".
"Floyd actually came to my gym and told me, 'Freddie, I hear that Conor has talked to you,' and I said, 'No, he never has'. But [Mayweather] said, 'If he reaches out and wants you to train him, I would take that job because I am going to fight him and we can all make a lot of money'," Roach said during The MMA Hour, as quoted on mmafighting.com
"He [Mayweather] told me he would fight him. Everything is pointing in that direction. It looks like it's going to happen," he added.
"He told me that he is retired and he is not going to fight again, but he said that if Conor McGregor comes to the table, he said, 'That one I will fight.'"
The legendary coach and former boxer has installed Mayweather as the favourite in a boxing match against McGregor, but is not willing to write off the Irishman. Roach also revealed that he will be honoured if he was given the opportunity to train the UFC lightweight champion.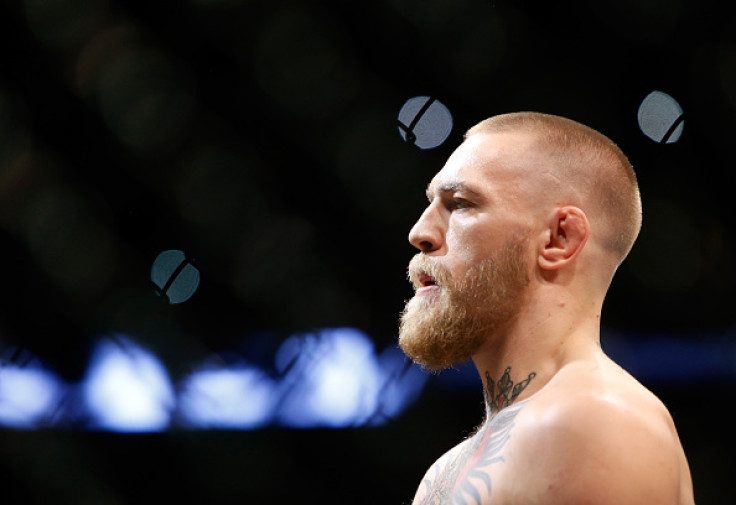 "I think he would have his hands full with a boxer like Floyd. [McGregor] is a pretty good striker and, you know, the thing is Floyd is a great boxer – he is really good at hitting and not getting hit – and I think it would take a long time for Conor to get ready for a boxing match, a pure boxing match.
"But one punch can change everything in the sports we're in, so I'm not going to count him out completely. Mayweather is the favourite, yes, but I would never count anyone out because [McGregor] throws, he throws hard, and he's not afraid to throw. I like that about him," Roach explained.