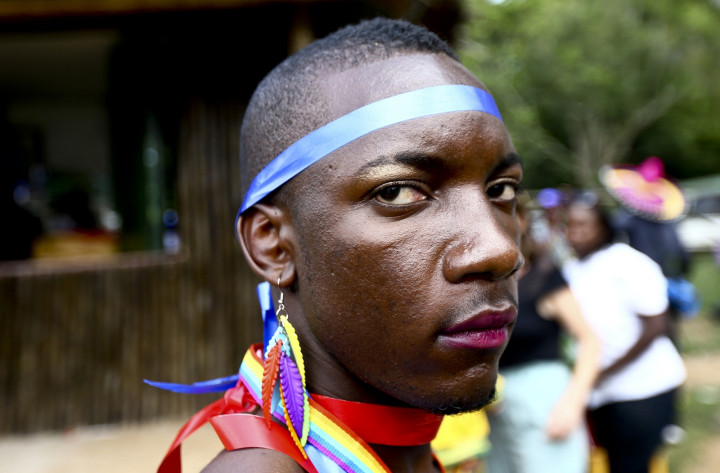 Ugandan lawmakers are determined to bring back the country's anti-gay law, after it was overturned by a constitutional court.
MPs belonging to the governing National Resistance Movement (NRP) party and opposition have been scrambling to find a way to pass the bill again in the parliament.
"We have other issues to discuss, but the anti-homosexuality law may also come up. But the road to success is always under construction. We shall not get tired of defending the future of our children," said NRP's deputy chief whip David Bahati.
The anti-homosexuality legislation was struck down by the constitutional court recently, after the judiciary found procedural flaws in its enactment.
Meanwhile, Ugandan president Yoweri Museveni reportedly has had a change of heart of heart, by excluding individuals who indulge in homosexual encounters in private from the bill.
"I have no problem with two adults consenting to doing their things privately, but I have a problem with those who are luring our young people. We over-showed off after the enactment of the law which landed us into problems, because many other countries passed similar laws quietly and got away with it," a source quoted the president as saying, reported the Observer.
He also cautioned the MPs to re-enact the legislation carefully, so as to avoid any repercussions.
When the legislation came into force in February this year, it invited condemnation from across the globe, especially from the West. Some countries went to the extent of withholding aid to Uganda over the law, dubbing it as draconian legislation.