Ugandan military and police killed at least 15 children during joint operations in Kasese, western Uganda, in November last year, say human rights campaigners.
The violence on 26 and 27 November was sparked when Royal Guards – volunteers who provide security to the local cultural king in the Bakonzo cultural kingdom – allegedly attacked six small police posts, following long-standing tension between the local kingdom and the central government.
In response to the attacks, Ugandan authorities launched a military assault on the palace compound of the region's cultural institution in Kasese town, killing scores of people including Royal Guards as well as women, children, and young people who were cooking meals, learning vocational skills, and tending to the kingdom's animals.
While Ugandan authorities said the death toll over the two days stood at 87, including 16 police, Human Rights Watch (HRW) on 15 March revealed it found the actual figure to be much higher.
According to the organisation, at least 55 people, including at least 14 police, were killed on 26 November. On the next and bloodiest day, more than 100 people, including at least 15 children, were killed during the offensive on the palace.
"The assault on the palace in Kasese, which killed more people than any single event since the height of the war in Northern Uganda over a decade ago, should not be swept under the carpet," said Maria Burnett, associate Africa director at HRW.
HRW claimed it found evidence that security officials had misrepresented the number of people killed and eliminated evidence of the children's deaths. At least 14 families in Kasese said they are still looking for their missing children – 15 youngsters aged between three and 14, who were last seen in the palace compound on 27 November.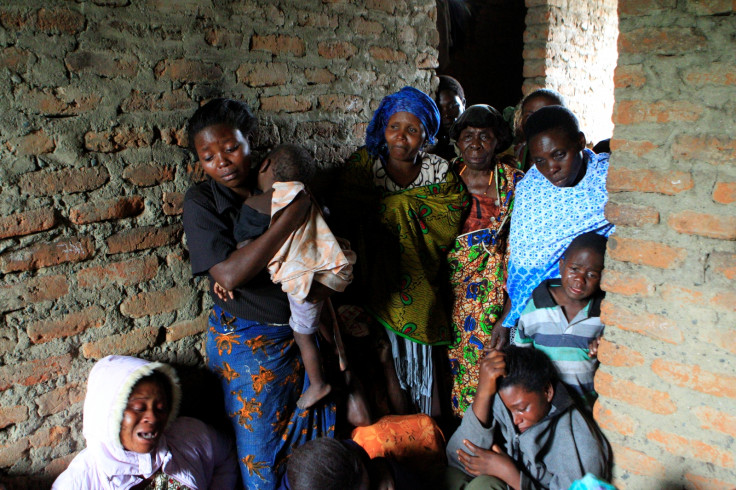 Families said they are afraid to ask questions about the attack or where the bodies are. "We buried [our brother] quickly, but because of all the threats, we still don't know where his child's body is," one man told HRW. "He was just five years old."
The government has arrested and charged more than 180 people, including the cultural institution's king, Charles Wesley Mumbere, with murder, treason, and terrorism, among other charges.
However, none of the 180 members of the police or military have been charged for the killing of the civilians, HRW said. Brigadier Richard Karemire told HRW that there has been no investigation into the military's conduct and that none is planned.
"The horrific events of November in Kasese warrant international scrutiny in an independent, impartial investigation that can determine all the crimes that took place, including potential crimes against humanity," Burnett said.
Uganda's international partners should maintain a strong demand for accountability, including support for an independent, impartial investigation, with international expertise, HRW said. Families should be given answers and justice, as well as receive compensation.