Ugliest wax museum in China? Fans furious at 'barely identical' figures of celebrities [Photos]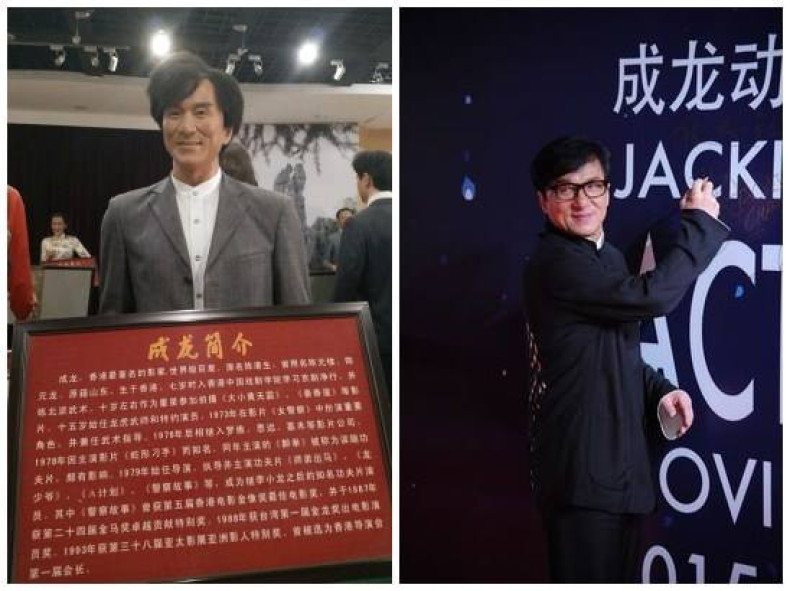 Shocking wax figures of celebrities in a museum in Sichuan province of China have got fans furious.
The Huaying Mountain Chinese and Foreign Celebrity Wax Museum has displayed wax figures of celebrities such as Jackie Chan, Roger Federer, Gong Li and many others which do not remotely resemble them, Shanghaiist reported.
Chinese social media users are enraged by the poor costumes of the wax figures in the museum and are tagging it the "farmers' fashion museum" and "the ugliest wax museum."
The report also states that the celebrities themselves are appalled by the poor looking replicas and are threatening legal action against the museum.
The statues of most of the popular actresses including, Zhang Zhiyi and Maggie Cheung sport poor quality hair and wear shoddy track suits.
Here are the pictures taken from the Trending in China Facebook page.
The museum admits that the statues of the celebrities do not look identical and claims that the artists are solely responsible for the outfit worn by the wax replicas.
"The clothing and styles are not chosen by us, in fact the museum is just a venue for wax-artists to exhibit their work, and tourists can visit free of charge," a representative of the museum told Toutiao.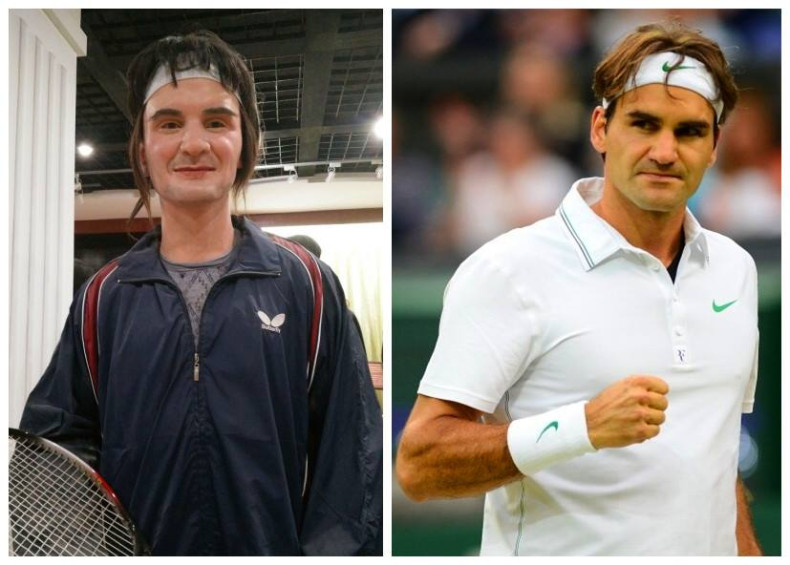 The 17-time Grand Slam champion Roger Federer's wax statue looks nothing like him. A fan commented that "the figure looks more like Liam Neeson."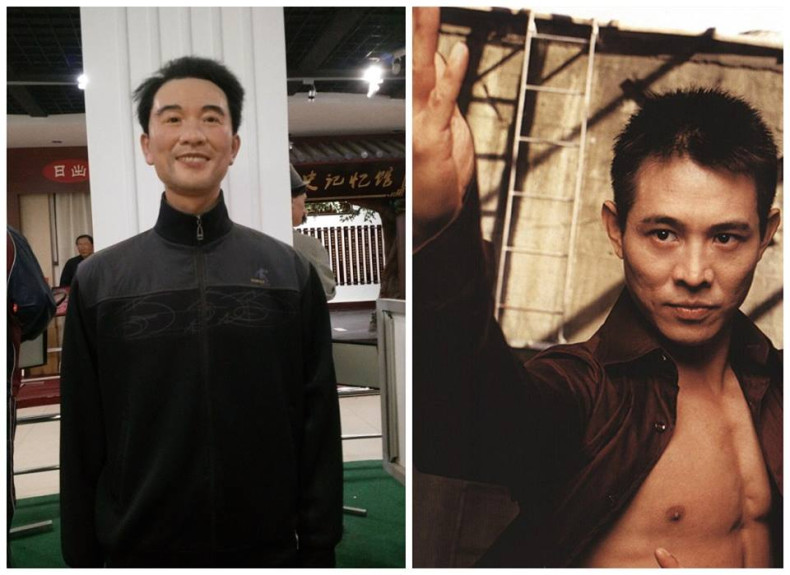 Fans were not impressed with the wax figure of the Kung Fu legend Jet Li and called the museum a joke.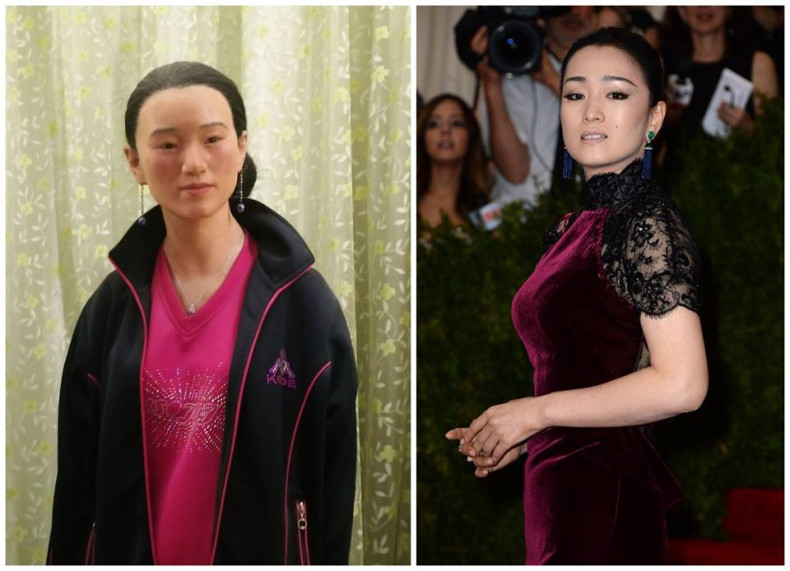 The wax statue of Chinese actress Gong Li is dressed in a loose fitting tracksuit and jacket. Fans of the popular actress could find no similarity.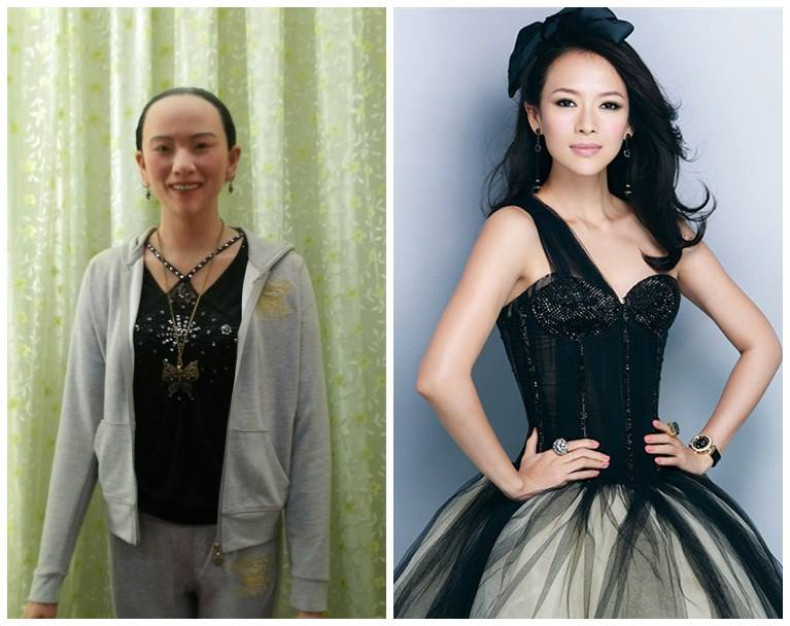 While the museum came in for severe criticism, it did not stop visitors from flocking to the venue to see their favourite celebrities immortalised in wax.
Zhang Shouxiang, the curator of the museum, claims that the wax replicas are made by famous artists in China.
"For many years these wax models have travelled between different museums in China, and for sure these are made by the most famed professors in the Chinese academies of fine arts."