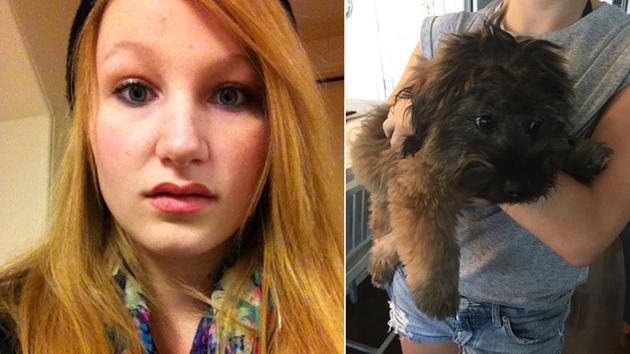 TV host Rosie O'Donnell posted a statement on her official website saying that her 17-year-old daughter hasn't been seen since 11 August. The post said Chelsea had "stopped taking her medicine and is in need of medical attention".
Authorities have been looking for the broadcaster and actor's adopted daughter in Rockland County, north of New York.
O'Donnell tweeted that her daughter could be somewhere in the city. Chelsea is said to have left her home with her 'therapy dog', a six-month-old brown and black terrier called Bear.
A source close to the family told Broadway World that the family does not suspect foul play nor do they believe that the 17-year-old was abducted. They added that it is believed the teen may have run away from home.
O'Donnell's rep, Cindi Berger also added that Chelsea is being treated for a mental health issue.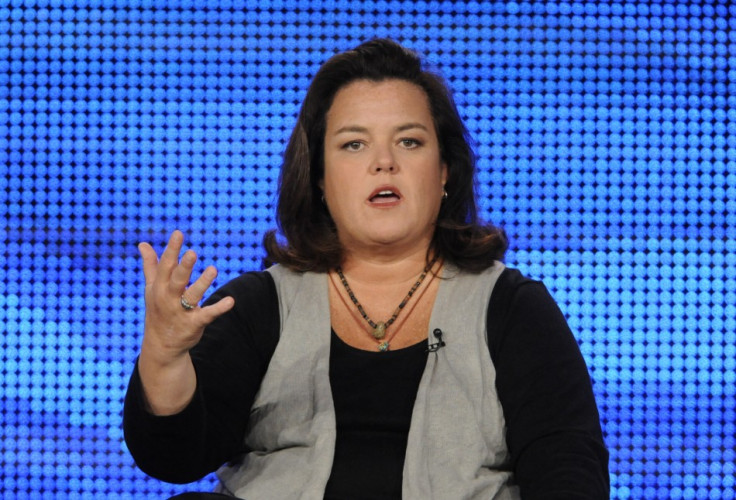 "Chelsea, like millions of people, lives with mental illness. It has been a difficult road for Chelsea and her family and they just want her back safe," said Berger.
The teenager was wearing a black sweatshirt hoodie, dark ripped blue jeans, women's grey converse sneakers and a black backpack.
Chelsea stopped taking her medication and is in need of medical attention. Anyone with information is asked to contact authorities at 845-358-0206 or 911.
The 17-year-old is O'Donnell's eldest child from her ex-partner Kelli Carpenter. The pair has two other children, Blake and Vivienne. O'Donnell also has an older son, Parker, and baby daughter, Dakota.