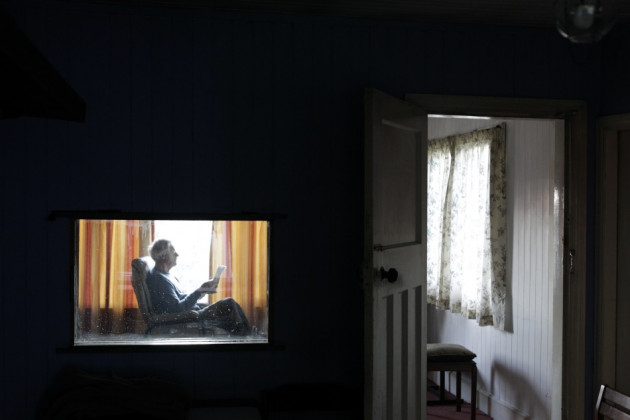 Biting austerity measures are expected to cast a shadow over Christmas for millions of people in Britain, a report claims.
Pensioners and families are most likely to cut back on Christmas food and presents as they continue to tighten their belts, said the Joseph Rowntree Foundation.
A family of two adults and two children needs a minimum of £38,800 to stay above the poverty line. A person is defined as being in poverty when their income is less than 60 percent of the national average of around £26,000.
The foundation said that 22 per cent of the population - 13.4m people - live in poverty. Among them are 2.2 million pensioners. Some 4.9 million households in total receive housing benefits.
A spokesman for Joseph Rowntree told IBTimes UK: "We wanted to tell the story of what it's like in breadline Britain today, to shine a light on how individuals and families are coping in austerity Britain.
"The statistics we have been highlighting are shocking, but it's the stories of the people, not the percentages, that make for compelling reading and viewing."
The measure of poverty is set to change under work and pensions secretary Iain Duncan Smith. He pointed out that one consequence of depressed average earnings was to lift 300,000 people above the poverty line.
UK pensioners are among the poorest in Europe, according to the Office of National Statistics. Britain has the 10th highest at-risk-of-poverty rate in the EU.