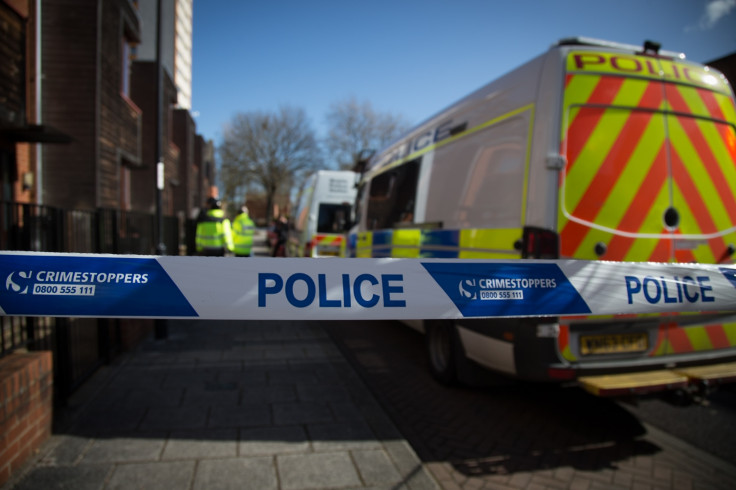 Nearly 400 sex offenders have vanished in the UK, sparking criticism from the mother of murdered schoolgirl Sarah Payne.
Children protection charity the NSPCC uncovered the figure via a Freedom of Information request, which revealed the authorities have lost track of 396 sex offenders who are meant be monitored.
Some of the individuals have been lost to the authorities for up to a decade, it has emerged. Sex offenders are supposed to tell the police when they change address, but this evidently did not happen in some cases.
Sara Payne – whose daughter was murdered by paedophile and repeat sex offender Roy Whiting in 2000 – said the situation required "serious proactive action".
"It's completely unacceptable that any registered sex offenders have disappeared from authority management, putting the public at risk.
"It's time to take some serious proactive action to bring them back under the police radar," she said.
Sex offenders who are out of touch with the authorities can become more dangerous to children and other vulnerable people. Kidscape chief executive Claude Knights said: "We know that sex offenders are at their most volatile and dangerous when they are living in chaotic and unsettled circumstances.
"The safety of our communities depends on predators being on the appropriate radars. We have a duty of care to potential victims."
A Home Office spokeswoman said: "The UK has some of the toughest powers in the world to deal with sex offenders and we are committed to ensuring the system is as robust as possible.
"It is for the police to manage offenders in their area, but we work closely with forces to ensure legislation is effective and that officers have all the tools they need."