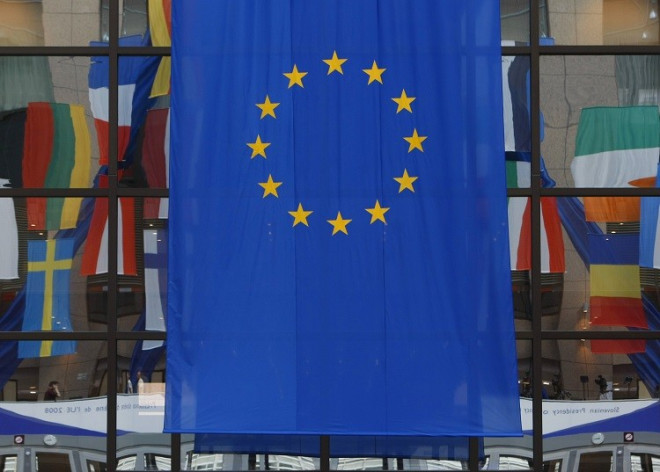 Britain will find out imminently whether it has been successful in its attempt to block a financial transaction tax in Europe as the European Court of Justice prepares to issue its ruling months earlier than expected.
The ruling had been expected at some point in 2015, but the ECJ said it would now take place on 30 April because it has chosen not to take additional advice on the case. It is not thought the UK has been successful in its legal action.
After unsuccessfully trying to implement an EU-wide tax on financial transactions, 11 member states – including France and Germany – said they would go it alone and apply the new levy within their jurisdictions.
But the UK government took to the European courts to block the FTT. Its lawyers argued that the FTT would infringe on its sovereignty because it would be forced to collect the tax on behalf of other states.
The government also argued it would disproportionately affect the UK because London is home to the largest financial sector in the world.
Under the FTT proposal, shares and bonds transactions would be taxed at 0.1% and derivatives at 0.01%. The EU estimates this would generate revenues of €30-35bn a year.
"The FTT is a damaging tax that would have a negative impact across Europe and which was shown to be a categorical failure in countries which have previously implemented it, such as Sweden," said Mark Boleat, policy chairman at the City of London Corporation, which lobbies on behalf of the UK financial sector.
"Regardless of the outcome of the court's judgement, the UK government is absolutely right to fight for an effective fiscal policy that maintains a level playing field for all EU member states, including both those inside and outside the eurozone bloc. The UK's economic recovery should not be stalled by a £3.6bn tax on British household savings."
The Open Europe thinktank wrote on its blog that it expects the ECJ to throw out or rule against the UK's case.