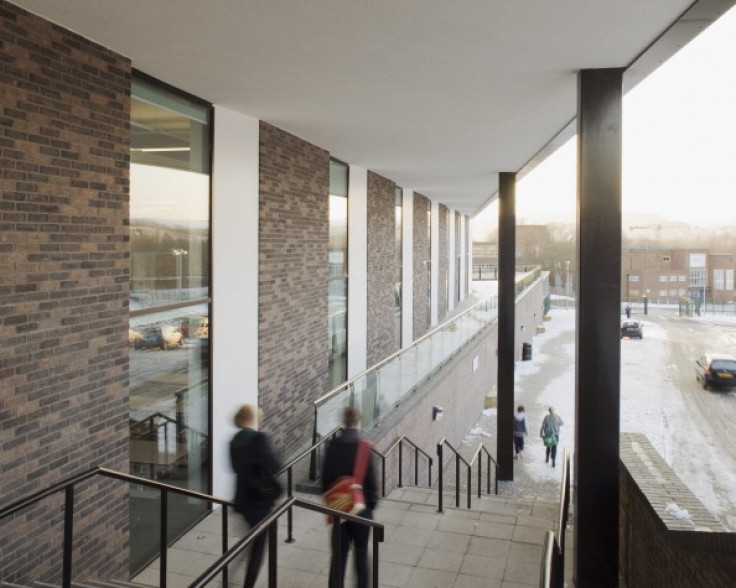 One of Britain's "most forward-thinking" schools, the Brighton College, has scrapped its' strict uniform policy allowing boys to wear skirts and girls trousers in respect of gender dysphoria. The school headmaster made the announcement saying his primary goal is to see his students happy and not decide on their gender.
"This change follows requests from a small number of families. It ties in with my strong personal belief that youngsters should be respected for who they are," said Richard Cairns, headmaster at the Brighton College. "If some boys and girls are happier identifying with a different gender from that in which they were born, then my job is to make sure that we accommodate that. My only interest as headmaster is their welfare and happiness."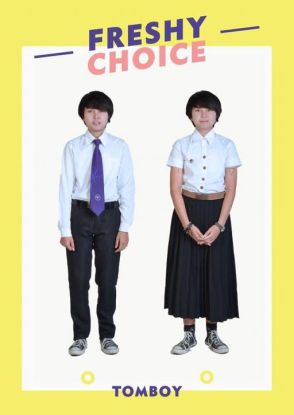 While the two distinct uniforms still remain in force, students have the autonomy to decide which gender's uniform they would like to wear. The rule change will be applicable to students aged 11 and over. Students at the 170-year-old school have taken the news with pride with a student, identified as Fred Dimbleby saying, reported The Independent: "Everyone has supported this move and I think that there is a real sense of unity, from the headmaster to the youngest third former, about this idea.
"I also know that students who are gender fluid or for any reason decide to change the uniform that they wear, will be accepted, supported and encouraged by the whole school. I think it would be great if all schools took up this idea. Secondary school is such a formative period for people so it's important to encourage people to be who they want to be."
Earlier, the Bangkok University in Thailand revised its school uniform policy to accommodate transgender students. The revised guidelines now include four categories: boy, girl, "tomboy" and "ladyboy". "I am very glad to hear that this university lets the students choose the uniform which fits their desire and their gender," Nok Yollada, President of the Transgender Female Association of Thailand, told the BBC.