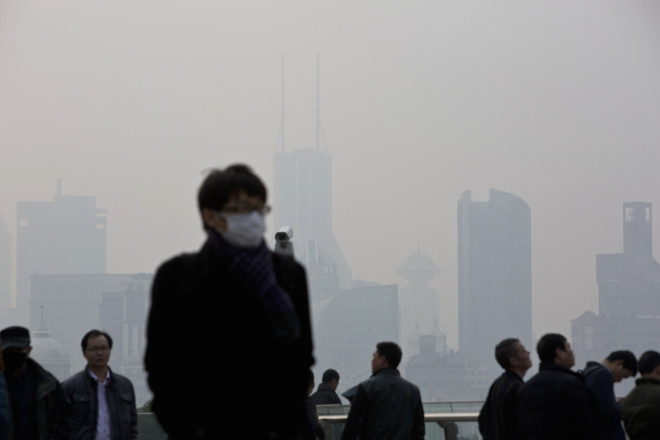 A business expert expects other multinationals to follow electronics giant Panasonic's move in paying a premium to employees working in China to compensate them for suffering the pollution in the country.
Panasonic is believed to be the first company to announce a premium to compensate for polluted air for overseas employees, but an academic from the Warwick Business School claimed the decision could make other major companies follow suit.
"Although multinationals have always paid a premium for risks and compensated employees for lower quality living in certain parts of the world, this is the first time a multinational has decided to pay a premium for pollution," said Professor Kamel Mellahi.
"This puts huge pressure on other multinationals to follow suit. Given the high status of Panasonic in China, one expects other multinationals to start introducing something similar.
"The payment makes sense given the dangerously high level of pollution in some urban cities like Beijing and Shanghai."
But the deal, part Panasonic's pay negotiations, means the premium is not applicable for locally-hired staff.
However, the electronics giant said it would increase base pay for all of its workers by 2,000 yen ($19.5, £11.7, €14).
The news comes after the Premier of China, Li Keqiang, claimed the country's government would use an "iron fist" against pollution.
Keqiang, who is also the party chief of the Communist Party of China, also admitted that the environmental conditions in the country's burgeoning cities were taking a toll on their inhabitants.