Travel operators are advising passengers to contact their booking agents after the government grounded all flights to and from the Egyptian resort of Sharm el-Sheikh amid fears that an explosive device may have downed a Russian airliner.
All 224 people on board the Airbus A321 flight to St Petersburg were killed after it crashed in Sinai on 31 October.
While investigations into what caused the crash continue, the Foreign Office advised against all but essential travel to the area. A 10 Downing Street spokesperson also confirmed that all flights to the UK from Sharm had been cancelled as a precaution, leaving as many as 20,000 Britons stranded.
Following the government response, travel companies such as Easyjet, British Airways and Thomas Cook are among the operators to have stopped flying to the resort. Advice has also been given to those seeking refunds for cancelled flights.
The Association of British Travel Agents (Abta) estimates there are around 9,000 customers on holiday with its members in Sharm el Sheikh, but there will also be a number of holidaymakers who have travelled independently.
A spokesperson said: "The FO has not raised the threat level in the resort. The change in advice applies only to air travel to and from Sharm el-Sheikh. Holidaymakers are advised to contact their travel company in regard to travel arrangements. Most insurance policies will still provide cover for holidaymakers in a country at the time of Foreign Office advice change.
"Those with holidays booked to Sharm el Sheikh within the next 48 hours are advised to contact their travel company to discuss their options. If you have booked a package, you will be entitled to a refund or alternative holiday.
"If you are not travelling within the next 48 hours you will need to check with your travel company as to what your options are and follow their advice. Those people with bookings beyond this are advised to wait until closer to the departure date to contact their travel company as the situation is reviewed."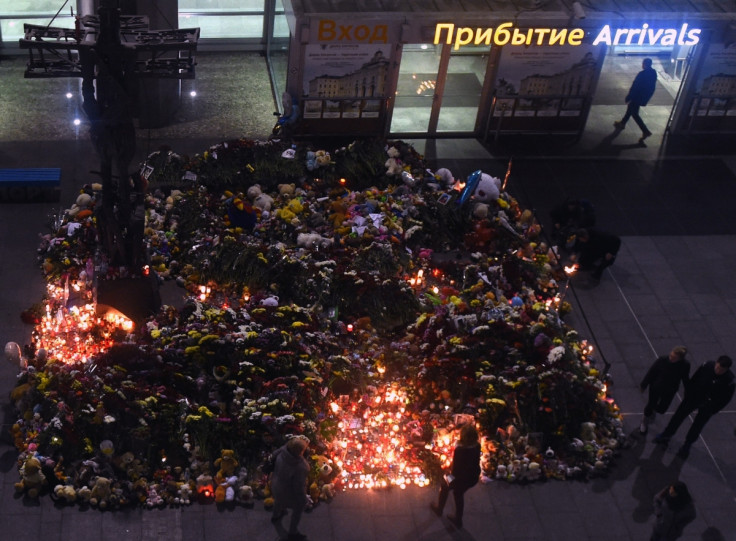 EasyJet said it had cancelled flights and would keep future services under review pending further advice from the government.
A spokesperson said: "Passengers booked to travel to Sharm el-Sheikh in the next two weeks are able to request a refund, or change their flights to an alternative date or destination free of charge. We are doing all possible to keep all affected passengers informed and have provided hotel rooms for those delayed overnight. We are working with the UK government to work out the basis upon which EasyJet can fly passengers in Sharm el-Sheikh back home."
Thomson Airways and First Choice also confirmed they had cancelled all outbound flights to the resort until at least 12 November. A statement said: "All customers booked to travel to Sharm el-Sheikh in this period will be provided with a full refund. As a priority we are contacting customers due to travel tomorrow and ask those travelling later in the week to please bear with us as we manage this evolving situation."
Thomas Cook has also cancelled all flights until 12 November, and said that passengers due to fly today would be allowed to stay in their accommodation for free. A spokesperson said those due to fly in the next week would be allowed to cancel or rebook with a £25 discount.
Monarch has grounded all flights and said customers who were due to fly out on 5 November should not go to the airport but contact its call centre on 0333 003 0700, or 0333 777 4744 for package holiday customers.