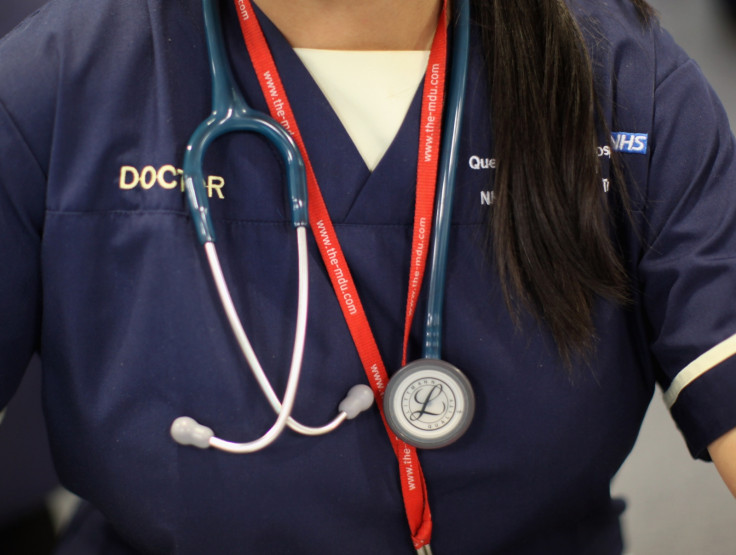 Deaths from liver disease in the UK have increased 400% in the last 40 years, according to the British Liver Trust.
Now the health charity is calling on the government to support its universal screening Love Your Liver campaign, aimed at combatting the problem and saving the NHS up to £600m.
Andrew Langford, chief executive of the British Liver Trust, said: "The average age of death from liver disease is 57: that's over 20 years lower than deaths from cancer, stroke and heart disease. Liver disease is now the third most common cause of premature death."
Latest figures reveal more than 16,000 people were killed from liver disease, through factors such as obesity, drinking alcohol and hepatitis.
"Most people think that a glass of wine or pint of beer a night or a couple of takeaways a week won't do much harm, when in fact drinking even just a bit too much alcohol every day and eating unhealthy food are major contributing factors for liver damage," Langford added.
"We are all affected differently and the symptoms are almost undetectable in many cases until it is too late. This is a serious health situation. More than one million lives could be saved if we invest in early diagnosis."
Shadow minister for public health, Luciana Berger MP, said: "This campaign puts pressure on the government to do everything it can to stop the tragedy of deaths from liver disease; many of which could have been prevented if they were detected earlier."
The British Liver Trust has set up an online screening tool.