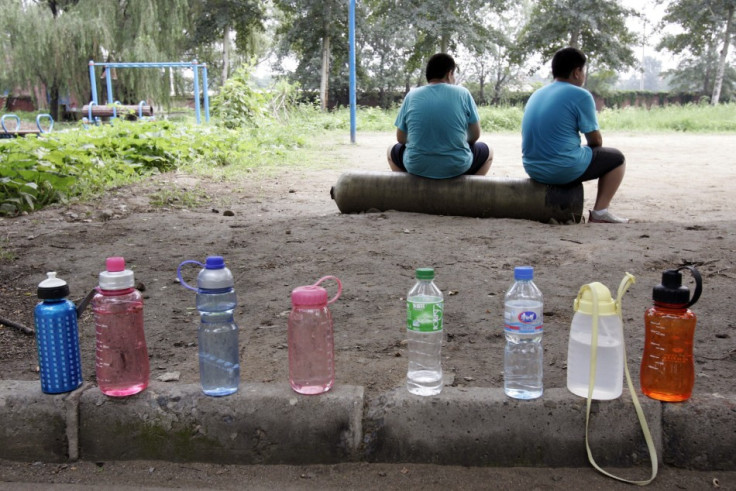 Children aged between 10 and 11 are fatter than ever, NHS figures have shown.
According to the NHS, 19 per cent of children in their final year of primary school are considered to be "obese" - an increase from 18.7 per cent in 2010.
In a worrying trend for the UK, over a fifth of children were considered to be overweight or obese, with that number climbing to over a third for children in year six alone.
Boys were considered to be fatter than girls on a more frequent basis across all age groups, while there was an overall prevalence of overweight children in reception as well.
Health minister Anne Milton said: "Being overweight is bad for our health. We need to give children the best start in life, so it is good that there are fewer obese children in reception and we hope this is the start of a trend.
"We recently set out our ambitions to reduce levels of obesity by 2020 in the Obesity Call to Action. We want to make it easier for people to make better choices.
"In January, we will launch a new Change4Life campaign to help families follow a balanced diet," she added.
Last month, the International Business Times UK reported that the celebrity chef Jamie Olivier had accused the education secretary, Michael Gove, of "eroding" healthy food standards.
Speaking to the BBC, Mr Oliver said: "The bit of work that we did, which is law, was a good bit of work for any government. So to erode it, which is essentially what Mr Gove is doing - his view is we let schools do what they want. "
Twelve-year old Oscar Pemberton, who attends school in Sussex, said: "We used to get taught about eating well, but now we just help ourselves to whatever we want. There's soup, pies, sausage and mash and always fish and chips on Fridays. But I never have the soup. I never really know what it is."