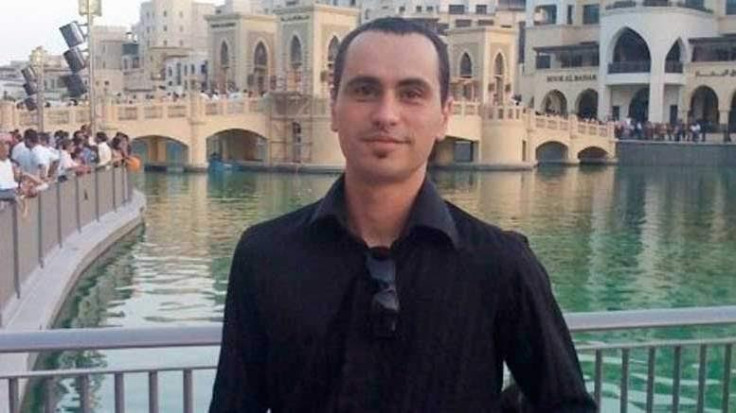 A man has been arrested in Dubai over a Facebook post he made supporting a charity that provides blankets to refugees in Afghanistan. Scott Richards, 42, was detained for three weeks after sharing a post from the Zwan Family Charity on his Facebook page and has been charged with "fundraising without permission".
Richards, who lives and works in the UAE and holds UK and Australian citizenship, has asked for donations so the charity could buy blankets and warms clothes for children in a refugee camp in Afghanistan.
His mother Penelope Haberfield, told the BBC while her son had been detained the situation was stressful for the whole family and had been hard on his wife and children who live with him in the UAE.
"His wife is under extreme stress," she said. "She can only take the clothes to him once a week. She takes him money so that he can buy water and extra food.
"She's worried for him, she's worried for herself because if she runs out of money, will she have to leave the country? She's frightened for her children."
New laws around fundraising were brought in in the United Arab Emirates in 2015 prevent people from being able to raise money for charities not registered in the country – with fines of up to £20,000 and two months' imprisonment among the punishments for breaking the law.