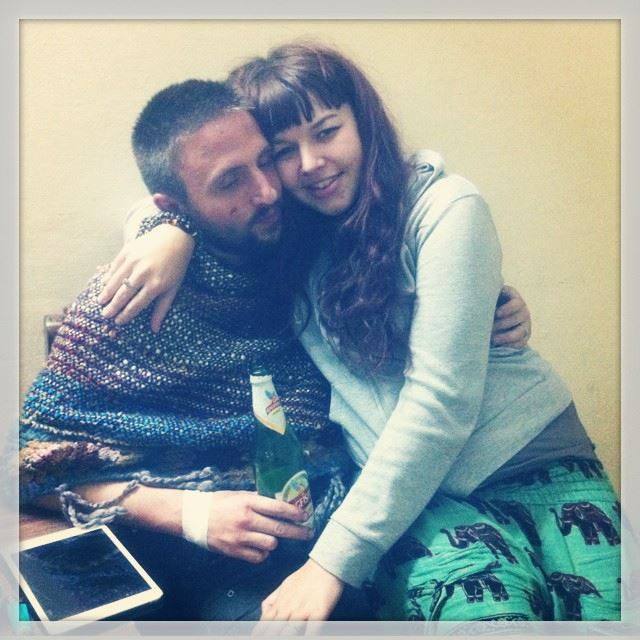 Two British tourists were found dead in a hotel near one of India's main tourist attractions, the Taj Mahal in an apparent drug overdose.
The bodies of James Oliver Gaskell, 28, and Alexandra Nicole Louis Gaskell, 24, were discovered at the Maya Hotel on Tuesday, according to the Hindustan Times.
Hotel staff said that the couple had checked in on Monday evening. "When the couple did not respond in the morning hours on Tuesday, their whereabouts where checked. They were later discovered dead in the room," hotel management said.
Shalabh Mathur, the senior superintendent on the case, told Sky News: "It seems to be a drug or medicinal overdose, as there were stress-related pills and four to five empty bottles of cough syrup lying in the room.
"There was vomit in the bedroom and the bathroom. It appears the two died on Monday night, as the food they had ordered had not been eaten."
"There was no sign of a forced entry, no external injuries to the bodies, nor any indication of a robbery or murder," Mathur added.
The senior superintendent said there was still a post-mortem examination to be completed.
A Foreign Office spokesman said: "We are aware of the deaths of two British nationals in Agra, India. We are providing consular assistance to the families."
The couple's social media accounts show that Gaskell was taking a variety of drugs. He posted a tweet saying: "Codeine under the counter here. With Valium, Xanax and Lyrica. Winning."
He also posted that he had taken other drugs including benzodiazepine. "In India I have eaten an incredible amount of benzos. So Americans can stop showing off with your Xanax talk. They're really not all that."
High doses of benzodiazepines can produce serious side effects such as drowsiness, difficulty breathing and coma.