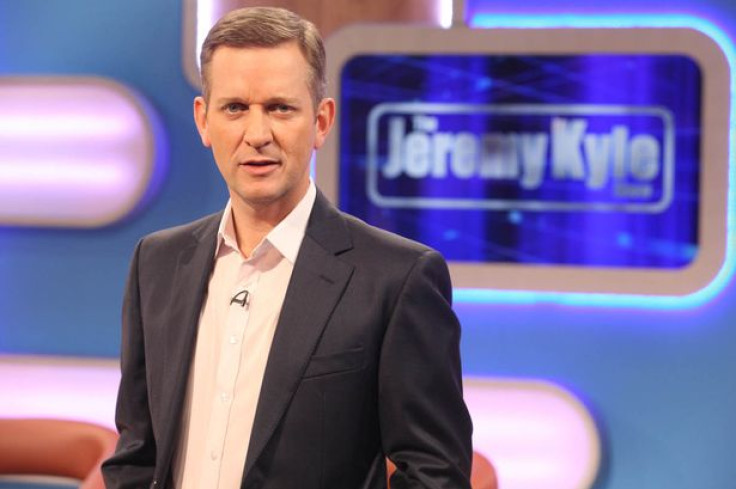 UK crown courts are full of lawyers who play-act to jurors who look like they would rather be at home watching The Jeremy Kyle Show.
That is the view perceived in a report by the Criminal Justice Alliance that also said the country's judicial system caused "the human distress and frustration" and operated "with all the efficiency of the 19th century".
Counsel and judges at crown courts have "starring roles" in the theatre that is the British judicial system with defendants "ever-present extras". The chaotic nature of proceedings, the report said, meant agreeing on what really happened during a crime "may seem a near impossible task".
The alliance, a body of more than 90 organisations committed to improving the criminal justice system, uses research by the Institute for Criminal Policy Research, funded by the Economic and Social Research Council, to paint a picture of the impact crown court cases have on defendants, witnesses and victims.
Key findings included:
Wigs and gowns worn by legal professional create a sense of "other-worldliness".
Trials are elaborate, chaotic and protracted and delays cause anxiety to defendants, witnesses and victims
Courtrooms become congested as "quick-fire" pre-trial hearings and sentences end and another begins
Victims and witnesses become frustrated their side of the story is not accurately represented
The jury is a bit-player in a game of cat and mouse between opposing benches
The report goes on to say a "vast majority" of court users are highly compliant and seeking justice continued to be "to the public good".
The report sought the views of defendants, witnesses and victims of crime on how the court system treated them. Some of the views expressed suggested a two-tier courtroom structure where legal professionals "walk briskly and purposefully" into different parts of the court – "heels clicking and gowns swishing" – while court users "sit restlessly or slouched on benches outside courtrooms" waiting to be let in.
Once they were let in, proceedings bordered on the offensive with the most "intimate and sordid" details of personal lives recounted with "black humour".
The divide between courtroom professionals and jury was highlighted by victims of crime who said "overpaid barristers" do not care about their client and "go out drinking champagne afterwards" while jury members look as if all they really want to be doing is "going home and watching The Jeremy Kyle Show".