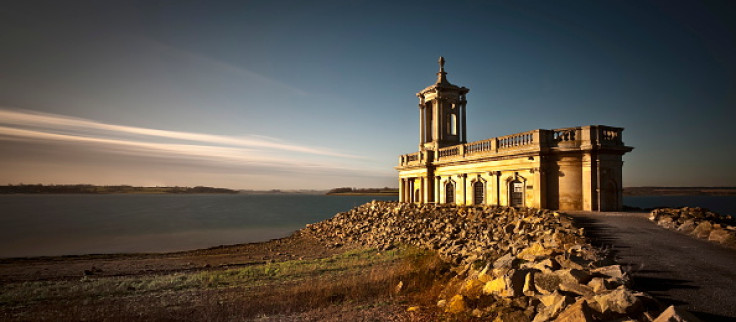 A 2.8 magnitude earthquake hit Rutland in the east Midlands on 22 September. The tremors could be felt all the way in Leicester and Peterborough. The epicenter of the earthquake that struck at 10:40pm local time, was reportedly north of Oakham, 2km below the town, in Rutland.
Clive Loader, Police and Crime Commissioner for Leicester City, tweeted: "Wow - just had another earthquake here in Rutland. Perhaps not as strong as ones over the last couple of years, but still quite a sensation!"
The earthquake is the second in the year with the first one being recorded at the magnitude of 3.8 in January, reported Sky News. No casualties have so far been reported.
Rutland has been hit by a total of nine earthquakes since April 2014, reported BBC News.
Social media users expressed their surprise at news of the quake.