Fresh Fears over UK Economic Recovery as Study Shows British Firms' IOUs Total £75bn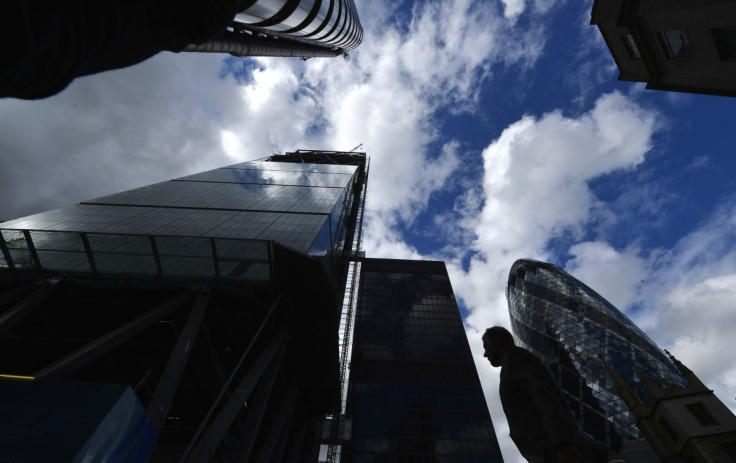 Britain's economic recovery is being threatened by the country's businesses owing billions of pounds to suppliers, as companies have been borrowing from each other in the absence of traditional bank funding.
According to data from the Credit Management Research Centre and Taulia, British businesses owe £75bn (€92bn, $126bn) to suppliers, and small to medium-sized enterprises are the worst culprits.
"Trade credit is being used as a blunt instrument by many companies, with outdated practices poorly adapted to today's new economic environment," said Jon Keating, European managing director at Taulia.
"We believe this is a serious threat to the UK economy. A business that can demonstrate it is in control of its trade credit will have more options open to it to secure strategic finance for growth."
Charting the Trade Credit Divide, the report analysed 15 million limited company reports filed between 1998 and 2012. It said that trade credit - the granting of credit by non-financial firms to their customers - stands at about £327bn, 20% larger than the size of bank credit.
Trade credit is identified as the biggest single source of finance to UK business in a briefing and the research shows significant shifts in the shape of trade credit.
"The analysis shows that the UK faces a very different business debt challenge in this recovery, one which will require a new, proactive, management approach to the use of trade credit if businesses are to thrive and survive," said Professor Nick Wilson of the Credit Management Research Centre, who conducted the report.
"Smart buyers are starting to think more strategically about managing credit from their supply chains and adopting practices where it is in their in interest to pay early, such as reduced cost of goods, better supplier health, reduced risk and exclusive supplier relationships. For suppliers, having more control over when to receive payment, can address many of the challenges highlighted by this report – such as certainty of payment, enhanced cash-flow and a much reduced risk profile with traditional lenders."
Cash owed by businesses increased significantly beyond the sums that they were owed and this gap between the total trade creditors and total trade debtors, then continued to widen as the recovery began, reaching £75bn in 2012.
This is a swing of £94bn in trade debt balance since the UK emerged from the last downturn in 2004 when debtors exceeded creditors by £19bn, said the report.
© Copyright IBTimes 2023. All rights reserved.