UK economy: Optimism and GDP growth rate decline amid fears of a global slowdown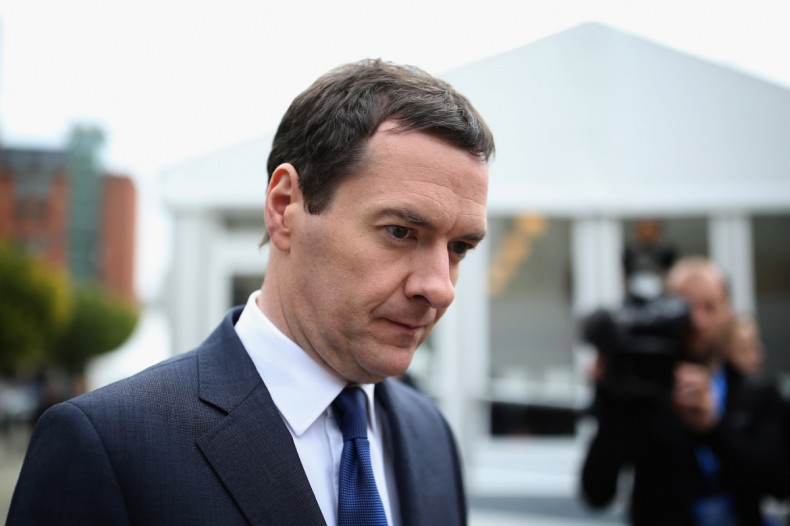 The UK's economy may have grown at the end of 2015 but fears of a global slowdown have seen optimism decline. The electorate's mood has darkened since David Cameron secured a shock majority at the general election and has now reached its lowest level since 2013.
A telephone poll from Ipsos MORI for The Evening Standard, of more than 1,000 people between 23 and 25 January, found just over a quarter of Britons (26%) believe the economic condition in Britain will improve over the next 12 months.
The research also revealed that the Economic Optimism Index (EOI) score (% improve minus % get worse) hit -13, which is down from -1 in December and from +14 in July 2015. The last time the index was this low was in April 2013.
Gideon Skinner, head of political Research at Ipsos MORI, warned that 2016 is starting to look like a "much more" pessimistic year. "For two years, from the summer of 2013 to the aftermath of last year's election, Britons were more hopeful than worried about the economy, and that clearly played a key part in the Conservative victory in 2015," he said.
"But that started to decline in the autumn, and now with stories about a global slowdown in the news, we are starting 2016 in a much more pessimistic position."
Official figures from the Office for National Statistics (ONS) showed that the UK's economy had expanded by 0.5% in the fourth quarter (Q4) of 2015, up from 0.4% in Q3. But the data also showed that the GDP growth rate had slowed when compared to the previous year (2.2% versus 2.9% in 2014).
"Latest stats show economy grew at 0.5%. [It] shows UK continues to grow steadily and despite turbulence in global economy we're pushing ahead," the Osborne said. "With turbulence in world, there may be bumpy times ahead. [The] UK must stick with plan that's cutting deficit, attracting business [and] creating jobs."