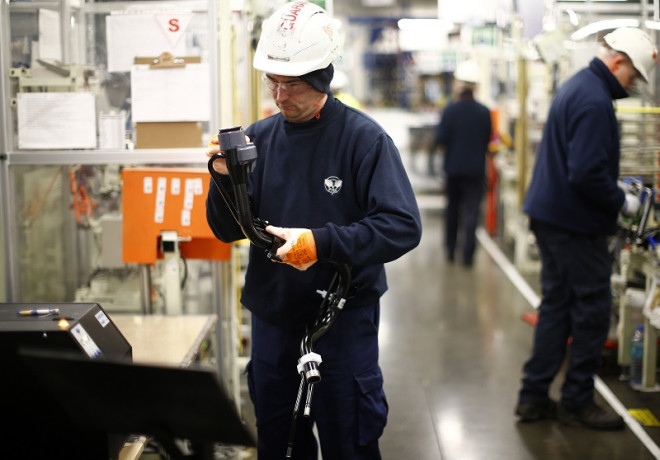 One in five British workers fear they will be unemployed within the next six months, even though the UK jobs market continues to strengthen.
According to jobs site Glassdor's Employment Confidence Survey, which questioned 2,000 employees, more than three in ten (35%) respondents have expressed concern about their colleagues being made redundant.
The research also revealed that one in three (34%) employees expect to receive a pay rise in the next year.
In particular, the study found that pay rise confidence is higher among men (42%) than women (24%).
One in three (34%) employees believe their company's business outlook will improve in the next six months.
The survey also revealed that almost two in ten (19%) employees (of those who reported their employer made negative changes in the past six months) said that their company had initiated a hiring freeze.
In addition, more than one in ten (13%) of the respondents reported their employer took away company benefits (such as travel allowance or subsidised canteen).
The figures come ahead of the latest Office for National Statistics (ONS) labour market data, which due out on 16 April 2014.