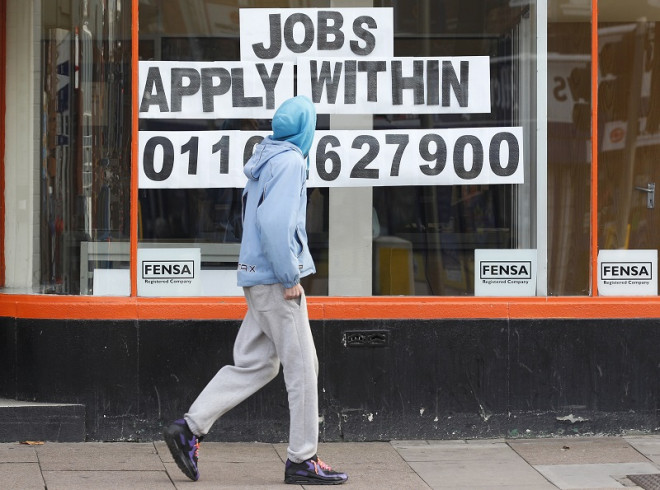 A group of MPs have called on the government to abolish the majority zero-hour contracts, as "unscrupulous" businesses take advantage of the controversial employment agreements.
According to the House of Commons' Scottish Affairs Committee, zero-hour contracts mean that the relationship between employers and workers is unbalanced.
The MPs warned that companies have the advantages of flexibility and few costs and the worker "in fear" of dismissal, denied access to due rights of employment and, in some cases, earning less than the minimum wage.
The report shockingly found that two in ten (20%) workers on the contracts are paid less than their permanent equivalents doing the same job.
"The overwhelming majority of zero hours contracts are abusive and exploitative and should be abolished," said Ian Davidson MP, the Labour Party committee chair.
The group of MPs also slammed the government's recent consultation into the controversial employment contracts for being "too narrow".
The committee said it focused on the issues of exclusivity and transparency, but argued that addressing these issues "will do little to help workers who are exploited by unscrupulous employers".
The interim report recommended that workers should be told from the outset of their employment what type of contract they are on and a written contract setting out the terms and conditions must follow within two months.
The group also said that there should be a minimum notice period of work and workers should not be punished for turning down offers of work made within that period.
In addition, the MPs said travel time between appointments should be paid and pay for zero hours workers should "accurately reflect" the number of hours that are worked to fulfil contracted duties.
Davidson added: "Our detailed recommendations would improve the operation of zero hours contracts but our overriding conclusion is that, in the majority of cases, zero hours contracts need not and should not be used at all."
The problem with finding out how many workers in the UK are on zero hours contracts is that there is no legal definition for the employment agreements.
The Office of National Statistics (ONS) revised its estimation in March of the number of people on zero hours contacts in 2010 from 183,000 to 585,000.
But other organisations have argued that the number of employees on the contracts is even greater.
According to the Chartered Institute of Personnel and Development (CIPD), there are around 750,000 workers who have signed up to the employment agreements.
Elsewhere, the trade union Unite has claimed that as many as five and a half million workers in the country were on the deals.