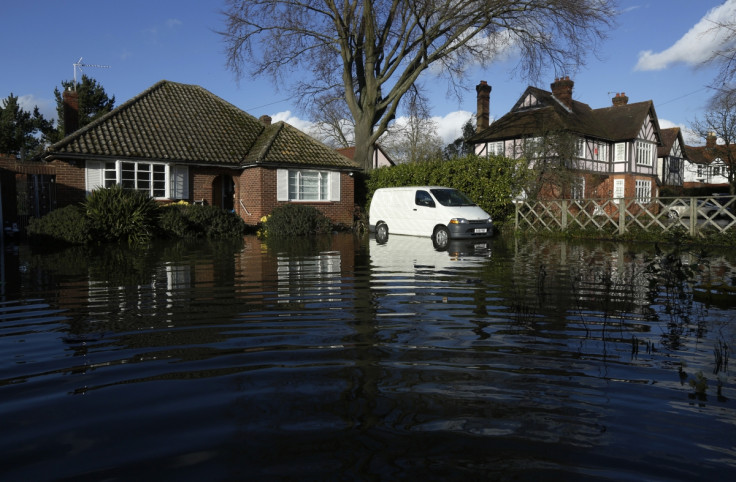 Britain's government has agreed to invest £2.3bn into flood defence projects in a bid to protect hundreds of thousands of homes as part of the National Infrastructure Plan.
The investment will help build 1,400 flood defences and protect 300,000 homes, in turn safeguarding the country from about £30bn (€38bn, $47bn) worth of potential damage.
So far investment has been earmarked for the Thames Estuary (£196m); Humber Estuary (£80m); Boston in Lincolnshire (£73m); Rossall in Lancashire £47m; Oxford (£42m) and the Tonbridge area (£17m).
"We all saw the destruction and heartache caused by flooding last year and that is why this investment is vital to build Britain's defences for the future," said Danny Alexander, Chief Secretary to the Treasury.
"The projects we are announcing today will protect some of the country's most at risk locations ensuring that we will be as prepared as possible for future severe weather."
Whitehall has come under heavy criticism for Britain's flood defences after cutting budgets and jobs despite 2013's winter storm, which flooded large areas of the country.
The government said it expected that 96.4% of the most important defences would be back to target condition by April 2015, and promised to return the Environment Agency budget to its 2010/11 levels.
The Treasury added that the government is already spending £171m on flood defence maintenance this year.