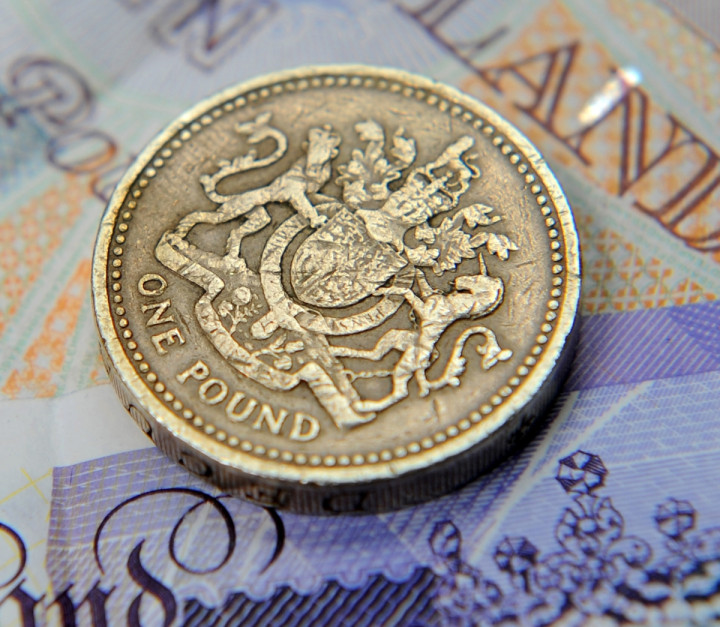 The UK's fund management sector was responsible for a staggering £6.2tn of funds in 2013 – a record for the sector.
TheCityUK's Fund Management 2014 report shows that the sector has picked up from the fall experienced during the recession and is now 50% higher than those experienced during the pre-crisis peak.
The report says that the UK was the worldwide leader in managing foreign client's money, with over a third, £2.2tn, of it coming from overseas clients.
Last year was the fifth consecutive year of growth, increasing by 14%. TheCityUK also forecasts that assets jumped by around 5% in the first half of 2014, which is expected to rise by 9% in total over the course of the year.
"The UK is one of the leading international centres for fund management and by far the largest European centre," said Chris Cummings, chief executive of TheCityUK.
"The fund management sector is also one that consistently generates a significant trade surplus for the UK economy.
"The strength of these latest figures also demonstrates the attractiveness of the UK as place in which, and from which, to do business.
"While London is central to the UK's strong international position, other cities such as Edinburgh, Glasgow, Aberdeen, Manchester, Liverpool, Cardiff and Birmingham are also important centres for fund management. In fact one third of the 50,000 people directly employed in the sector are based outside of London."
The £6.2tn is broken down into three sectors with £999bn coming from retail clients, £4tn coming from institutional clients and the rest from international clients.