UK Government 'Deeply Concerned' by Reports of Mass Rapes in Darfur
Sudanese military stopped a UN team from entering region to investigate claims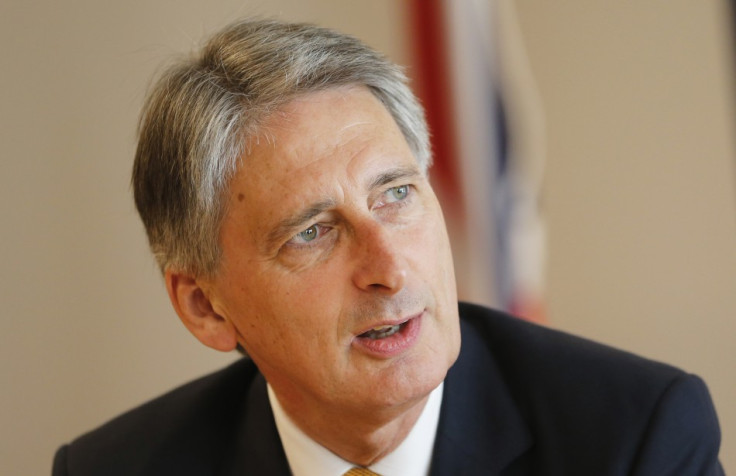 Foreign Secretary Stephen Hammond has said the British government is "deeply concerned" about reports of militants committing mass rape in Northern Darfur, and allegations that United Nations investigators were denied access to the region.
Reports emerged from local media this week that over 200 women and girls in the town of Tabit had been raped. The reports prompted a formal UN investigation in the allegations on sexual conflict in the region, which has been dogged by years of fighting.
The African Union-United Nations hybrid mission in Darfur (UNAMID) dispatched investigators to conduct an investigation, but the team was denied access by Sudanese military at a checkpoint.
Hammond said in a statement: "I am deeply concerned by the emerging reports from Northern Darfur. These are serious allegations that must be investigated immediately. The government of Sudan must grant the United Nations African Union Mission in Darfur (UNAMID) full and immediate access to the affected areas and reported victims.
However, authorities in northern Darfur deny all allegations of any mass rapes, and the chief prosecutor of North Darfur had stated that "not a single complaint about any rape incident was received from Tabit".
In a statement UNAMID said it was "determined to obtain crucial information and leads".
"The mission leadership is calling on authorities of the government of Sudan to grant UNAMID's unhindered access to all Darfur, especially to areas where alleged incidents affecting civilians have been reported.
In a statement of support, the United Nations Special Representative of the Secretary-General on Sexual Violence in Conflict also called on the government of Sudan to allow UN investigators "immediate and unhindered" access to the area.
Zainab Hawa Bangura, the UN's special representative on sexual violence in conflicts, urged the UN and other humanitarian organisations to ensure "appropriate services" for any rape or conflict survivors. "It is critical that in the process of verifying the facts that the safety of survivors is of paramount concern," she declared.
In October a group of UNAMID peacekeepers were attacked by armed militants in northern Darfur, murdering three UN peacekeepers.
The UN estimates that 385,000 people have been displaced in conflicts between the government of Sudan and armed movements in Darfur since the start of 2014.
© Copyright IBTimes 2023. All rights reserved.