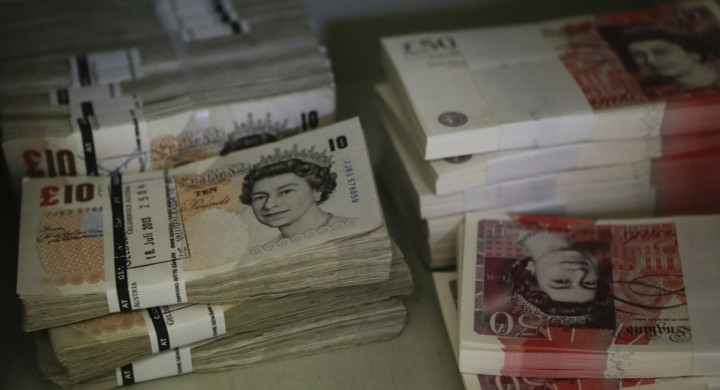 The UK government will pay part of the country's debt related to the First World War as it looks to redeem bonds dating as far back as the eighteenth century.
Chancellor George Osborne announced that the treasury will redeem £218m ($348.7m, €276.6m) of debt from the 4% consolidated loan on 1 February 2015.
The 4% consolidated loan was issued by then Chancellor Winston Churchill in 1927 partly to refinance national bonds originating from the First World War. Since its issue, the country has paid £1.26bn in interest on the instruments, according to estimates by the Debt Management Office.
The national war bonds were issued for the first time in 1917 in order raise money to meet the cost of the First World War. The bonds paid an attractive interest rate of 5%.
"I am delighted to be able to announce today that we will repay part of the country's First World War Debts," Osborne said.
"We are only able to take this action today thanks to the difficult decisions that this government has taken to get a grip on the public finances. The fact that we will no longer have to pay the high rate of interest on these gilts means that most important of all, today's decision represents great value for money for the taxpayer."
He added that the government will continue working on its plan to grip the public finances and deliver a brighter economic future.
It is the first repayment of an undated gilt of this sort by any Chancellor in 67 years.
The treasury noted that the country still has around £2bn of First World War debt outstanding.
"The government is looking into the practicalities and value for money of repaying this outstanding debt in full," it said.