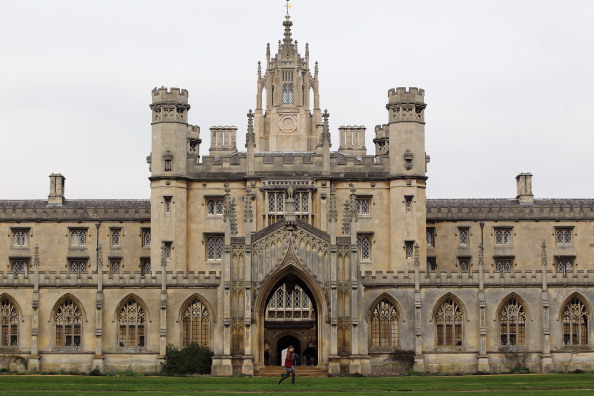 A homeless student from Cardiff has secured admission at Cambridge University, becoming the first in his family to go to university.
Jacob Lewis, 22, had a fall out with his family and was left homeless. He was next sacked from his zero-hours contract job after he requested time off from his employer to take his exams.
Lewis, however, managed to sleep on his friends' couches and secure four A*s and a ticket to study law at Cambridge.
He was assisted by his college, Coleg y Cymoedd, with a student hardship fund that covered his travel and living costs.
"It's been a hard fight. At the start of this year I was working 24 hours a week to support my studies and make ends meet, I was barely eating. At one point I became homeless and had to start sofa surfing," said Lewis, reported Unilad.
"Having a permanent home with my family wasn't an option. My daily commute to college was around three-quarters of an hour and I spent twelve hours a day in the college library, as it was the only place I could study.
"I'm so incredibly grateful to the college for all they did for me. I'm the first in my family to go to university, It's been a trying time, but it has been worth it."
Lewis had left school at 17 but went back to finish his studies with a dream to secure admission at Cambridge.
His college principal Judith Evans applauded his hard work and expressed how "proud" she is of the "exceptional performance at A level" of all her students.