Student raises over £15,000 for homeless man who offered her £3 for taxi fare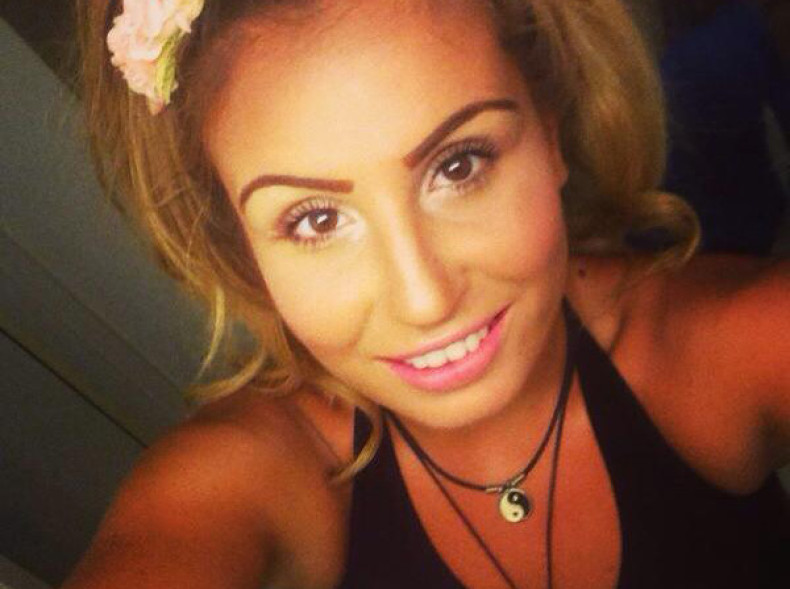 A student has raised over £15,000 for a homeless man who offered her £3 to reach home safely after a night out.
Dominique Harrison-Bentzen, 22, a student at the University of Central Lancashire, started the charity drive after she was immensely moved by a homeless man, named Robbie, who offered his help through a £3 donation, reported The Independent.
It was early in the morning of 4 December when Harrison-Bentzen realised that she had lost her bank card and Robbie came to her rescue.
Despite declining his offer, Harrison-Bentzen was inspired by his gesture and went on to investigate who he was and discovered that Robbie had been on the streets for seven months.
"I didn't take the money but I was touched by such a kind gesture from a man who faces ignorance every day. So I set on a mission to find this man, the more I spoke about him the more kind gestures I learnt about such as him returning wallets untouched to pedestrians and offering his scarf to keep people warm," said Harrison-Bentzen on her Go Get Funding page titled 'Help Robbie, Preston's Homeless Hero'.
"That's when I decided to change Robbie's life and help him, as he has helped many others." In hopes that she can offer him an alternative to living on the streets, Harrison-Bentzen has created a Facebook and Twitter fundraising page for Robbie and is urging people to donate £3 that will go towards a deposit to eventually secure a flat for him. She has so far raised over £15,000 and has set a goal to reach a total of £12,500. Harrison-Bentzen will be spending 24 hours as a "homeless" person in Preston, Lancashire, starting on 16 December, to further raise awareness on homeless people.