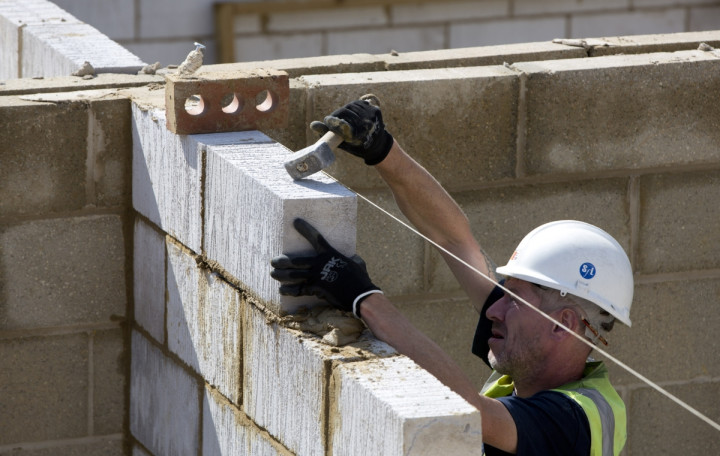 Taylor Wimpey revealed that house completions will rise to 12,500 in 2014, servicing a pressing demand for properties across the country.
Britain's second biggest house builder by volume said full-year house completions will rise by around 7%, from 11,696.
Taylor Wimpey shares are over 2.3% up in early trading, reaching around 120.00p, as the company's CEO Pete Redfern also confirmed that he expects to see a similar rate of increase to continue in the coming years.
According to the Confederation of British Industry (CBI), 240,000 new homes need to be built per year to sate current levels of demand but over 200,000 homes have been delivered in only four out of the last 14 years.
In 2010, fewer houses were built than in any year since the Second World War.
The chronic shortage of supply and increasing demand has meant house prices, on average, have rocketed by 56% nationally since 2004, with a 90% increase in London.
The average UK house price in August 2014 was at £274,000 (€345,052, $437,283), according to the Office for National Statistics.
This equates to the average property price of £285,000 in England, £172,000 in Wales, £143,000 in Northern Ireland and £200,000 in Scotland.
The Bank of England (BoE) has kept UK interest rates at a record low of 0.5% since 2009 and this has helped fuel the UK housing market.
However, the BoE capped mortgage lending on 1 October while the Financial Conduct Authority (FCA) installed new affordability checks for homeowners.
This is designed to make sure that Britons are able to withstand a rise in rates when obtaining a mortgage.