UK house prices in 2017: No let up in 'affordability challenge' as the supply shortage continues
Royal Institution of Chartered Surveyors releases predictions for UK housing.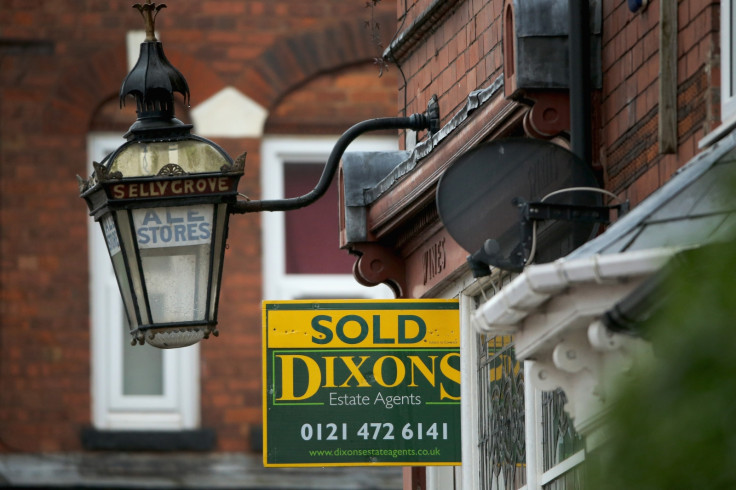 House prices will rise by an average of 3% across the UK in 2017 as transaction levels largely hold up, putting continued pressure on an ongoing housing supply shortage, according to the Royal Institution of Chartered Surveyors (Rics).
Price growth will be strongest in East Anglia, the North West, and West Midlands, said Rics, where it will outperform the national average. The central London market, which has struggled amid tax rises and Brexit, will stabilise, partly as cheap sterling attracts more overseas buyers.
Overall, Rics predicts that transaction activity will come in between 1.15 and 1.2 million in the coming year, just below the 1.25 million for 2016.
But the supply situation will not improve during the same period. Not only will this underpin house prices, but Rics forecasts rents to rise by between 2-3% on average in the UK. London's affordability issues will hold back rental growth to between 0-1%.
"Although recent announcements by the government on housing are very welcome, the ongoing shortfall of stock across much of the sales and lettings markets is set to continue to underpin prices and rents," said Simon Rubinsohn, chief economist of Rics.
"As a result, the affordability challenge will remain very much to the fore for many. Meanwhile the lack of existing inventory in the market is impacting the ability of households to move and will contribute toward transaction activity over the whole of 2017 being a little lower that in the year just ending."
The government unveiled £5bn extra funding to support much-needed housebuilding, which lags well behind demand as land and skills shortages blight the sector, and strict planning laws hold back construction work.
© Copyright IBTimes 2023. All rights reserved.