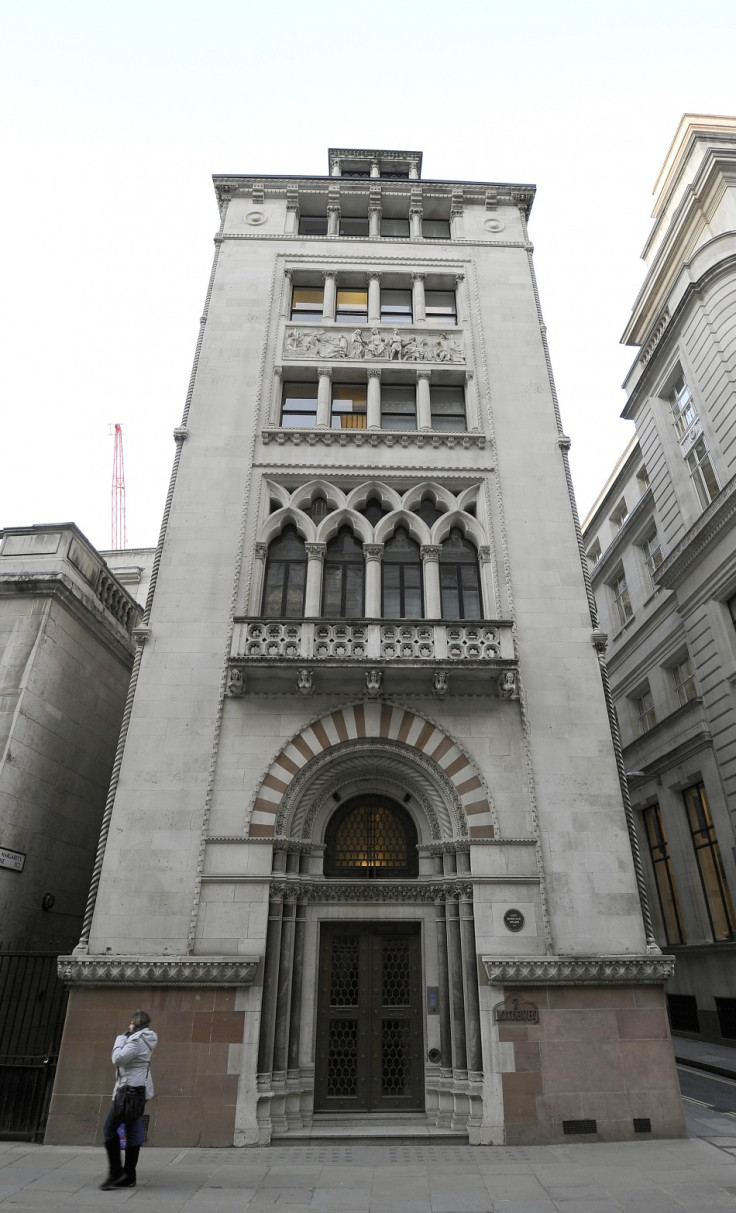 Over one million youths will not be able to fulfill their dream of owning a house and will be forced into private renting by 2020, revealed a new report by the Joseph Rowntree Foundation (JRF) on Wednesday.
According to the study, an extra 1.5 million youths in the age group of 18 to 30, will be forced into private renting in just eight years' time, an indication of the impact of high housing costs, low housing supply and problems of accessing social renting.
The figures also reveal that there would be an increase of half a million to 3.7 million youngsters in the same period that would not able to leave their parents' home because of the high housing costs.
The number of home owners under 30 will nearly halve, with just 1.3 million expected to own their own homes in 2020.
According to the JRF study, three groups of young people in the UK housing system are increasingly marginalised such as young families, those on low incomes and those who are vulnerable due to their support needs.
"Our badly functioning housing system will see those on the lowest incomes really struggling to compete in the competitive rental market of 2020," said Kathleen Kelly, Programme Manager for Place at the JRF in a statement.
The situation warranted a renewed focus on improving the supply, quality and stability of housing in both the private and social rented sectors, pointed out the JRF.
"Renting is likely to be the only game in town and young people are facing fierce competition to secure a home in what is an already diminished supply of housing. With 400,000 vulnerable young people, including families, on the bottom rung of a three-tier private renting system we need to avoid turning a housing crisis into a homelessness disaster," Kelly continued.
David Clapham, lead author of the report, added: "With 1.5 million more young people no longer able to become home-owners by 2020, it's vital we take the opportunity to make renting work better. To do this we need strong political leadership that is willing to work with both landlords and tenants to make it more affordable and stable for 'generation rent'."