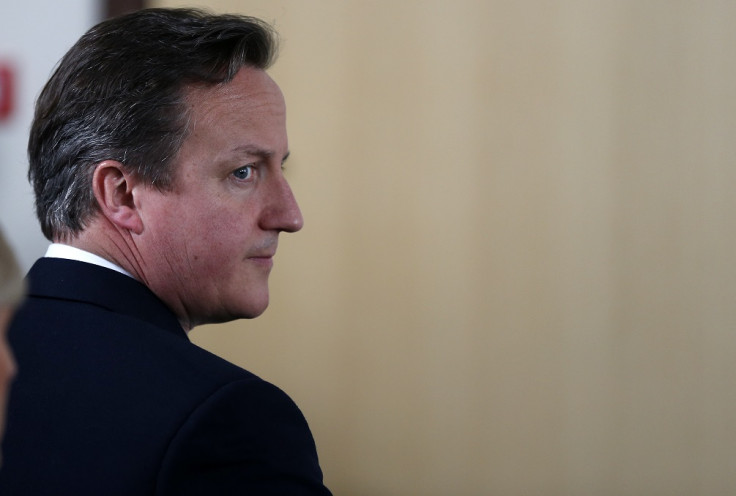 David Cameron only needs to tinker with his immigration policy towards non-EU skilled migrant workers, even though a record number are trying to enter the UK.
The coalition government capped the number of skilled non-EU migrants allowed to enter the UK at 20,700, amid concerns from Liberal Democrats the ceiling should be raised.
Data published last week by the Oxford Migration Observatory showed that the number of specialist workers coming to the UK from outside the European Economic Area (EEA) and Switzerland was the highest since the quota was put in place and close to exceeding it.
While businesses have called for the quota to be relaxed, the Conservatives remain hawkish on the issue and are committed to slashing net migration down from 318,000 in 2014.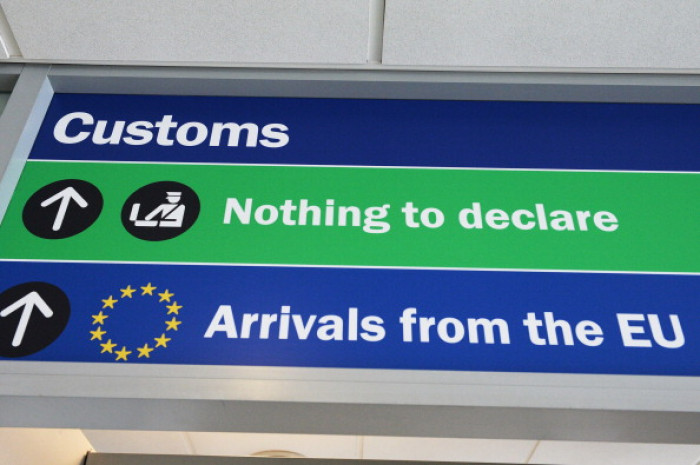 Katrina Cooper, of international law firm Faegre Baker Daniels, told IBTimes UK that the government's failure to clamp down on EU immigration was hampering employers' recruitment.
"Immigration is a political hot potato," Cooper explained, "but the government has not been brave enough to tackle the main cause of immigration, the EU.
"The government must distinguish between EU immigration and skilled immigration, otherwise it sends the message that the UK is not open for business.
"The multinational companies I deal with used to find it rare to not get someone they really wanted. But I have seen several highly unusual refusals, it is no longer a tick box exercise. In certain cases, subjective criteria must be met."
"From a business and immigration perspective, we have said 'please do not change it, it is working'. While I think it might be tweaked, I don't think it will be very problematic. People that drive skilled labour can work within the system."
The Goverment introduced the cap four years ago. For skilled migrant to gain entry to the UK they must have been offered a job that pays more than £20,800. Those who are paid more than £155,300 are exempt.
The Office for National Statistics today released figures also showing that there was a significant increase in immigration of non-EU citizens in 2014, up 42,000 to 290,000.
Cameron has vowed to cut immigration down to tens of thousands and will retain the skilled migrants cap for the life time of this parliament.
"We were nowhere near meeting the ceiling. Twelve months ago, there was a monthly quota of 6,000 certificates available, which would keep rolling over. But now there is a lot more movement in terms of high level individuals," Cooper added.
"We have not seen it get this close to the cap before and, even though there is special dispensation available for jobs where there is a shortage of workers, if you are an engineer earning £30,000 or below, you might not make the cut anymore."
"For the time being it [the cap] is about right. But depending on what the Conservatives do within the first year, they might need to increase it."