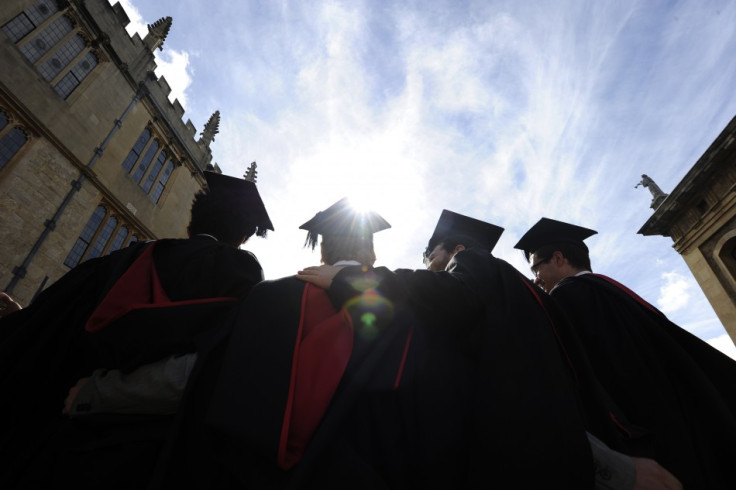 The UK Border Agency (UKBA) has lost track of more than 150,000 immigrants who continue to stay illegally in the country.
Adding to that, the UKBA does not have any strategy to deal with such foreign nationals who were not allowed to stay in the country, says the border and immigration chief inspector John Vine.
Those staying illegally are mostly international students who carry on to live in the country even after their visa expires.
Vine's report warns that the UKBA does not know whether such immigrants have actually left the country after they have been told to do so.
"We did find that there are over 150,000 cases nationally of migrants who have been refused an extension to stay in the UK. The agency does not know how many of these individuals have left the country or who are waiting to be removed," said Vine, reports the Independent.
He said: "I also saw no evidence that there is a clear plan in place for the Agency to deal with this stream of work to ensure this does not become another backlog. I believe it can and must do more to demonstrate it is dealing with this issue in a more proactive manner."
In his inspection report released on Thursday, he said the team said it was impossible to find whether the 150,000 people had left the UK or not.
The list of people who have been told to leave the country but not done so will enter the "migration refusal pool" (MRP).
According to the report, the number of MRP cases has grown from 153,000 in October 2011 to 160,000 in December 2012.
The report says that around 40 percent of the overstayers have not been served notices asking them to leave the country.
Shadow Home Secretary Yvette Cooper said the report on illegal immigration is "damning."
"The damning conclusion from the government's own immigration inspector has concluded that the government is giving a very low priority to finding and removing people who have been refused permission to stay," said Cooper, reports the BBC.
Immigration Minister Damian Green said the previous government did not have effective strategies to thoroughly follow up immigrants. Green added that the UKBA was working towards identifying those who were overstaying, according to the BBC report.