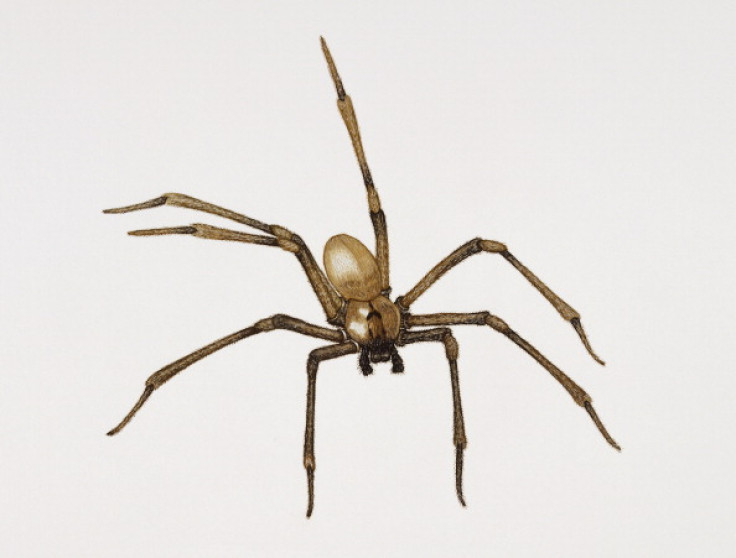 A North London man is pursuing legal action against Qatar Airways after his leg was allegedly bitten during a flight by the carrier to South Africa. Jonathon Hogg felt a sharp pain in his left leg after a spider spotted on the flight bit him.
Following the incident, 40-year-old barrister Hogg assumed his leg had swollen up and become bruised due to deep-vein thrombosis.
Hogg self-diagnosed himself with painkillers. However, after his friends warned he may have suffered a spider bite, he had his leg medically examined and discovered he'd been bitten by a brown recluse spider.
"The pain was like nothing I've been through in my life. By the time I got to hospital my leg was bursting open, there was pus, it was black," said Hogg, reported Sky News.
"I was struggling to get comfortable during the journey and crossed my legs to get into a better position when I felt a small, sharp pain radiating in my left leg. I turned on the light and clearly saw a spider running across the floor before hearing two stewardesses screaming 'Spider', but I wasn't sure if I had been bitten as it really wasn't painful."
According to doctors, Hogg could have lost his left leg had it been left untreated. He has undergone three operations and a skin graft so far. The airline is investigating the incident.