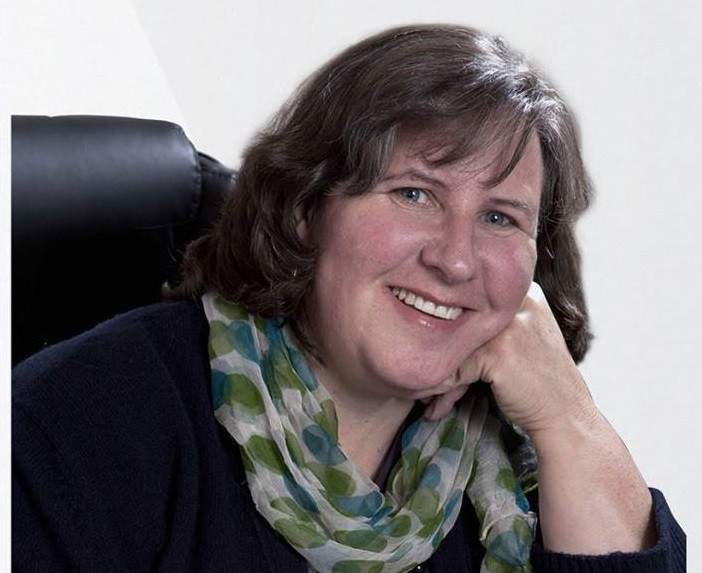 A charity worker who was awarded an OBE has died after being bitten by a spider in Mexico.
Alison Lane, who dedicated her life to helping street children, passed away after suffering a heart attack as a result of septic shock, the Mirror reported.
The 54-year-old, originally from North Wales, was living in Puebla, Mexico where she worked as the as director general of the international Juconi charity, which has transformed the lives of thousands of street children in Mexico and Peru.
The mother of two children was awarded an OBE in 2003 in recognition of her charity work.
She attended Ysgol Glan Clwyd school in St Asaph, Wales, and in later life graduated from Warwick University.
A post on the Juconi Mexico Facebook page said: \"With deep sorrow we regret to inform that our general director, Alison Lane, passed away due to a medical complication after being hospitalised for several weeks.
\"Together on a strong embrace of love, wishing hope and resignation, all of us that shared her life and work commit, now more than ever, to continue her vision and to keep alive the work she led for 25 years in Fundación.\"
An additional post by The Consortium for Street Children community said: \"Alison commanded massive respect in the CSC community and beyond as an outstanding leader and a tenacious advocate for street-connected children\'s rights.
\"She was hugely admired for leading development of innovative and effective, family-based services that reduce violence and address trauma in young people in street situations.
\"An extraordinary human being, Alison will be very sorely missed.\"
Mexico and Peru, where she worked, have some of the world\'s deadliest species of spider, including the highly venomous Mexican trapdoor spiders, brown recluse spiders and tarantulas that can grow up to 20cm long and have been known to attack chickens.
Brown recluse spiders are incredibly aggressive and have bitten a number of tourists holidaying in Mexico.