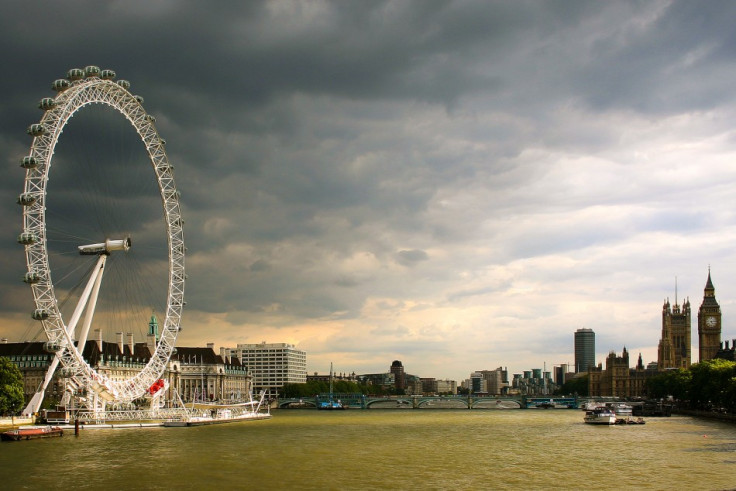 The United Kingdom's national tour agency, VisitBritain, and the Mexican Ministry of Tourism have signed a Memorandum of Understanding (MOU) to increase tourist flow between the two countries. The MOU was signed at the Chapultepec Castle by Christopher Rodrigues, the chairman of VisitBritain, and Gloria Guevara Manzo, the Mexican Minister of Tourism and head of the Mexico Tourism Board, according to an announcement by the tour agency on Thursday.
The partnership between the two nations happened just after the conclusion of the G20 summit in Mexico, where the potential of tourism to create jobs and generate economic growth was discussed with great zeal.
Prime Minister David Cameron is currently visiting Mexico to attend the G20 summit and played an important part in securing the Memorandum.
"Tourism is an industry that can deliver growth and jobs to both Mexico and Britain, at a time when the global economic environment looks challenging. Latin America is of increasing significance to Britain as we look to deliver an economic legacy from the global showcasing that will result from hosting the Olympic and Paralympic Games," Christopher Rodrigues, the chairman of VisitBritain, said in a statement.
"We look forward to working closely with the Mexican Tourism Board to share key insights which will enable us to build on a Mexican inbound industry which is worth £57 million to the UK economy each year," he added.
Lord Green, the UK Trade & Investment Minister welcomed the memorandum, saying he was delighted the two countries were committing to increasing tourism.
"I would like to see more British tourists visiting this wonderful country which has world heritage sites, biosphere reserves and rare wildlife, as well as beaches. I also look forward to seeing many visitors from Mexico this summer at London 2012," he said.
According to the tour agency, nearly 78,000 Mexicans visited the United Kingdom in 2011, while about 300,000 British travellers visited Mexico in the same year. The agreement will focus on developing tourism initiatives in luxury travel, adventure travel, nature, beach, sports travel and cultural tourism between the United Kingdom and Mexico.
Mexico has a rather unsavoury reputation and has received considerable negative media publicity over drug war-related violence and killings. Nevertheless, it seems to be one of the top choices for UK tourists. In fact, according to VisitBritain, some 92 percent of all visits from the UK to Mexico, in 2011, were purely for a holiday.