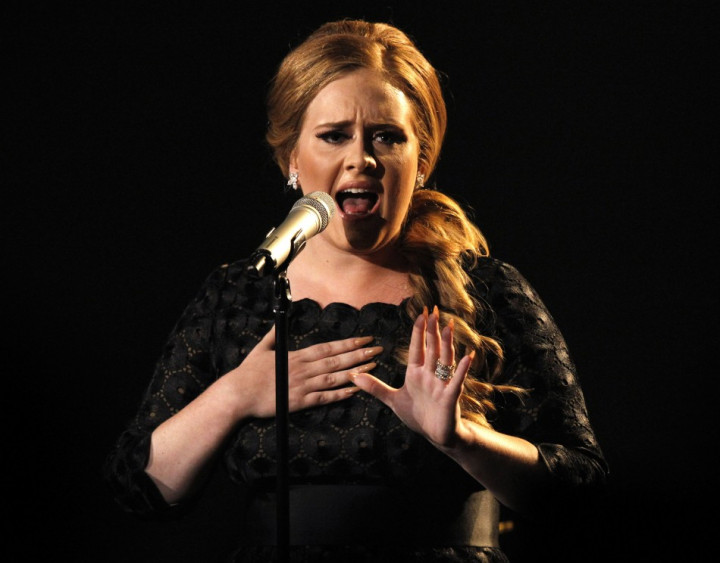 The UK music industry contributed £3.8bn to the national economy in 2013, an increase of 9% on the previous year.
A report from UK Music, an umbrella organisation representing the collective interests of the UK's commercial music industry, hammered home the fact that the live music industry is replacing the recorded music as the main source of revenue for artists.
In 2013, the economic contribution of live music to the core economy grew by 28%, while over the same period, recorded music's contribution fell by 2%.
Ticketed concerts account for 49% of earnings for musicians, singers, composers, songwriters and lyricists, with royalties for music publishers providing 24% of revenues and royalties from record companies just 9%.
As IBTimes UK reported recently, the industry is seeking ways in which to further enhance the revenues musicians and labels can earn from the live industry, through integrating the music purchasing experience with the live experience.
There are more than 111,000 full-time jobs in the music industry, which combine to contribute £2.2bn to the UK's total exports.
UK Music has called on the government to recognise the contribution of music to the UK economy and to do more to support it.
"We need a strong copyright framework and we need help to ensure the many legal music services we licence are given priority in online search results.
Our SMEs need access to finance and support for skills and training to allow them to grow. And we need help to talk to young music fans about how to value the music they love," said Jo Dipple, the organisation's CEO.
The government has been engaged in a number of high profile initiatives to promote UK music as an export. In June, UK Trade and Investment (UKTI) led a delegation in Los Angeles to promote the synchronisation – sync, the practice of granting copyright for music's use on screen – of UK sounds on visual media in Hollywood.
At the time, Lynne McDowell, the Head of PR at the British Recorded Music Industry, (BPI), told IBTimes UK: "With so many talented British musicians across such a broad range of genres, it is no surprise that producers and directors continue to turn to UK talent to source music to bring their creative vision to life."
Responding to UK Music's report, entitled Measuring Music, Culture Secretary Sajid Javid said: "The UK music industry is one of our biggest success stories. Not only does it make a tremendous contribution to driving economic growth, but it plays a pivotal role in taking British culture to every corner of the globe.
"One in every eight albums sold anywhere in the world is by a British artist, and I know that, with the ongoing support from government, this dynamic sector will continue to flourish and thrive."