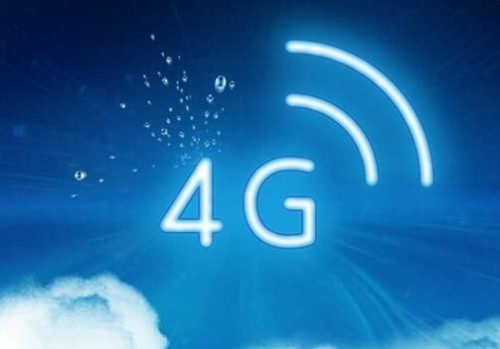 A new report has found that some mobile operators offering superfast 4G data services in Europe are failing to earn extra revenue, compared to operators in South Korea and the US.
According to the GSM Association (GSMA), which represents the interests of mobile operators all over the world, operators in Europe are struggling to raise prices for 4G, unlike their counterparts in Asia and the US, who have been riding the consumer wave of exploding demand for data.
Europe was actually the first continent in the world to launch a high-speed 4G Long Term Evolution (LTE) mobile data network in 2009, however it has fallen behind other parts of the globe when it comes to 4G coverage and market maturity.
Extra income
In the UK, Three became the last of the four mobile operators to turn on its 4G network last month. While the operator is the only one offering 4G for free to its customers without needing them to migrate from their existing 3G contracts, its rivals EE, Vodafone and O2 aren't making much extra income.
EE had the head start in the UK, launching its services first in October 2012, but only saw an increase of "nearly 10%" average revenue per user (ARPU) from customers upgrading to 4G by June 2013.
When looking at the total blended ARPU in the months ending July to September 2013, EE found that there had only been a rise of 0.5% from the same period in 2012, which equates to just £19-per-customer over three months.
Vodafone and O2, whose 4G networks were only switched on in August 2013, have yet to release figures related to how much additional revenue they have made, although Vodafone reports that the average monthly data usage for all of its 4G users combined throughout Europe is now 640MB, twice the amount used by smartphones on 3G contracts.
4G better than Wi-Fi
In contrast, South Korea, the world's most mature 4G market with 99% penetration, has seen a new phenomenon whereby data-hungry subscribers in the country prefer to use 4G rather than free Wi-Fi networks as they feel that 4G provides a faster, more consistent service, the report states.
South Korean operators are making between 32-40% more than their blended ARPU, with many new and upgrading 4G customers willingly opting for higher-priced monthly tariffs.
Meanwhile, while only a quarter of the total population is on 4G in the US, operators are seeing significant rises in ARPU, with Verizon reporting that its average revenue per account had increased by 21% since it launched 4G in 2010.
Of course, none of these countries are doing as badly as France, where despite offering 4G services, average ARPU across all the French operators has actually decreased by 13.2% year-on-year in the three months ending September 2013, despite Orange, Bouygues Telecom and SFR all hitting the landmark of one million 4G connections by the end of 2013.
There are currently 263 4G networks live in 97 countries in the world.