UK members of Parliament and visitors reportedly attempted to access the popular gay dating site Grindr over 250,000 times in just a month. Besides, various adult and dating sites, including Tinder, Fab Swingers, Swinging Heaven, Gaydar and YouPorn were also reportedly accessed multiple times from within the Parliament over the past year.
According to data revealed from a Freedom of Information (FoI) request for the Mirror, internet traffic from Parliament, spanning several months in 2016 suggest these sites, as well as others that have been internally blocked were visited by MPs, Lords and their staff.
In December 2016 alone, over 1,000 attempts were allegedly registered by users attempting to access Tinder, while Grindr received 272,000 hits. An unspecified dating site for cross-dressers was also allegedly searched nearly 500 times, while the Adultwork site was accessed over 100 times.
Users also reportedly made thousands of attempts to access sites that may help them circumvent internal filters that banned specific sites.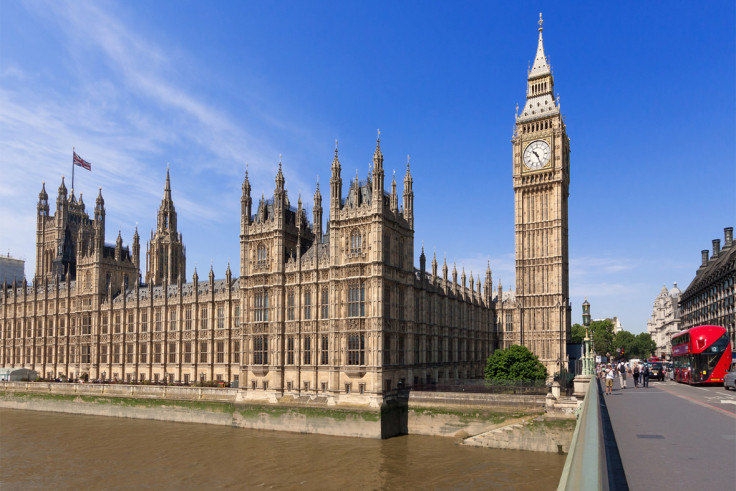 The House of Commons Information Rights and Information Security Service responded to the FoI request: "The information below covers both Houses and all users of the parliamentary network e.g. MPs, Members of the House of Lords, their staff, staff of the House Administrations and non-parliamentary network users participating in parliamentary business.
"The data also includes users of the guest wi-fi service from May 2016."
A spokesperson for Parliament said, "All adult websites are blocked on Parliament's computer network. The vast majority of 'attempts' to access them are not deliberate. The data shows 'requests' to access websites, not visits to them. Pop-up adverts make up a significant number of these 'attempts', which the computer user would not even have been aware of.
"There are 8,500 computers on the Parliamentary Network, which are used by MPs, Peers, their staff and staff of both Houses. This data also covers personal devices used when logged on to Parliament's guest Wi-Fi."