UK Pensioners Flood Helpline Due to Loneliness, Isolation and Neglect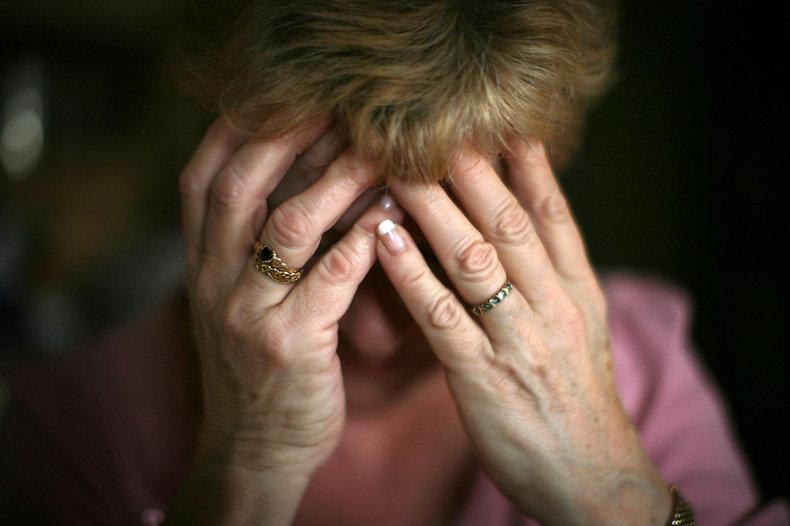 Pensioners around Britain have flooded a helpline to deal with loneliness, isolation and neglect during the first year since it was established.
The Silver Line, which was founded a year ago by Esther Rantzen and aided by the Big Lottery Fund, reported that more than half the callers rang the service as "they had no one else to talk to".
"We knew loneliness existed in this country, but the extent of this epidemic of loneliness and isolation suffered by people over 65 has shocked and alarmed us," said Esther Rantzen.
The Silver Line took nearly 300,000 calls in its first year.
"Many of our callers ring us on a regular basis because they tell us we are the reason they can get through the day."
The Silver Line offers the elderly information, friendship and advice, as well as befriending calls to alleviate loneliness or isolation.
Operators are also trained in linking callers with local groups and services to help protect and support pensioners who are suffering abuse or neglect at home.
"We believe that working together, we will be able to improve the standards of care for older people that may be falling short of the quality they need and deserve," said Andrea Sutcliffe, chief inspector of adult social care at the CQC, which is teaming up with some members of Silver Line to help.
"It is also an opportunity to recognise examples of excellence and to highlight best practice to share with others."
If you'd like to see advice or help, ChildLine for Older People and Silver Line can be called on 0800 4 70 80 90 and 03000 61 61 61.