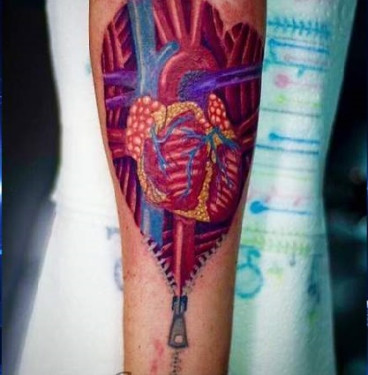 Police have released a photo of a missing man's tattoo in an effort to find him.
Jamie Franklin, 32, has been missing since he left his home in Sutton, southwest London, on the evening of 20 February.
It was believed that Mr Franklin was heading to Brighton for a tattoo convention, however his family grew concerned after he failed to contact anyone and could not be reached.
His family have said it is completely out of character for Mr Franklin not to have regular contact with his close friends.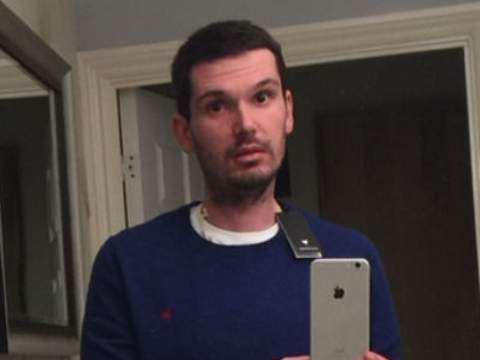 Mr Franklin is 6ft 2in tall and of slim build. He has a distinctive heart tattoo on his arm and frequently travels on London's rail and tube networks.
Anyone with information concerning his whereabouts should contact Sutton Police Missing Persons Unit by dialling 101.