What is 'Missing White Woman Syndrome'?
Racism in Media Coverage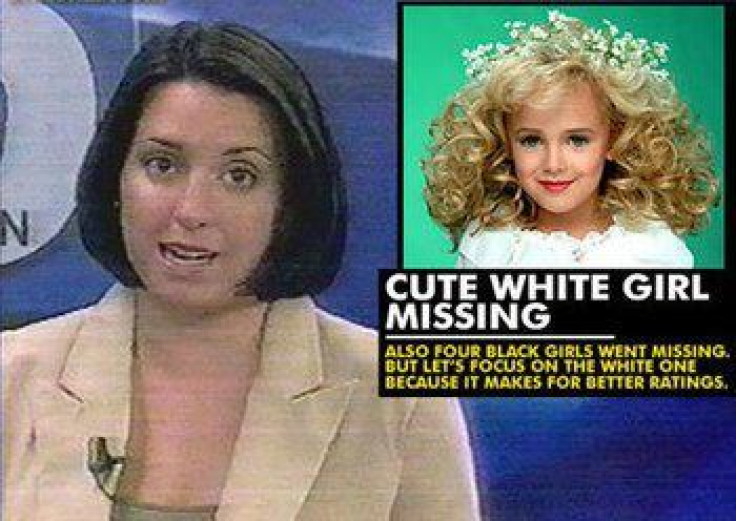 Missing white woman syndrome describes the extensive media coverage received by young, white, attractive, preferably rich females who go missing.
According to researchers, missing people who do not fit this category often receive a disproportionate, smaller amount of coverage.
So-called "missing pretty girl syndrome", or "damsel in distress syndrome", is widespread in the US, Canada, and is also apparent in the UK and Europe.
According to journalist Eugene Robinson, the obsession with a "damsel in distress" has specific rules: "A damsel must be white. This requirement is non-negotiable. She must be attractive - also non-negotiable. Her economic status should be middle class or higher, but an exception can be made in the case of wartime.
"Put all this together, and you get 24-7 coverage," Robinson continued.
An example of the disparity in media coverage can be seen in the case of the three American female soldiers Jessica Lynch, Shoshana Johnson and Lori Piestewa, ambushed during the Iraq War in 2003.
Piestewa was killed while Lynch and Johnson were injured and taken prisoner. Lynch, a young, blonde, white woman, received far more media coverage than Johnson, a black woman and a single mother, and Piestewa, a native American single-mother.
According to a study published by the Law and Society Association, non-white women who go missing in Canada receive 27 times less coverage than white women. They also receive less impassioned and less detailed headlines, articles, and images.
A report by researcher John Feaster shows that this selective approach of media coverage applies also in cases of missing children.
By comparing the amount of missing African American children cases covered by US media (19.5%) to the proportion of cases in the FBI records (33.2%), the report shows that African American missing children cases were notably underreported.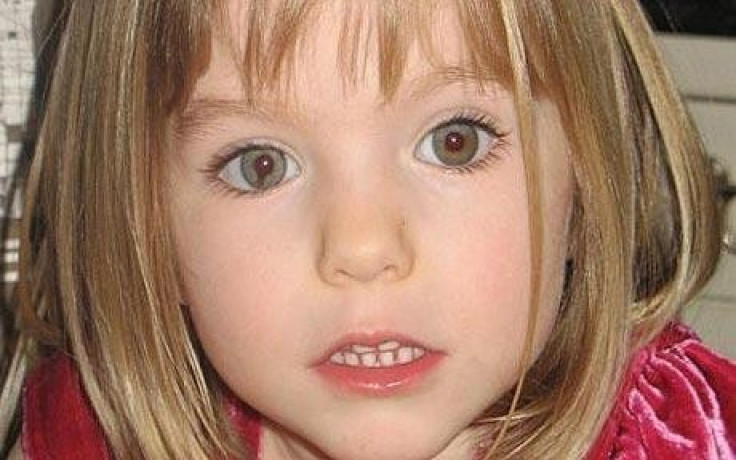 A vivid example of different treatments with missing children can be seen in the case of Madeleine McCann, who disappeared in 2003, at the age of four.
The case of Madeleine, who is still missing, has been extensively reported. Recently the case flooded the media again after new reports claim that a kidnapper possibly broke into apartments owned by British families and sexually assaulted white girls aged between seven and 10.
While Madeleine is perhaps the only British missing child people are aware of, police figures say around 5,000 individual children in the UK go missing form care every year.
It is a fact that a white and pretty young girl or woman who goes missing will inevitably sell more newspapers; the missing female will fit the criteria of an innocent princess whose unjust distress must be stopped.
Meanwhile, hundreds of non-white women and children who go missing every year will inevitably be forgotten.
Robinson's scathing article on the Washington Post concludes: "The pattern of choosing only young, white, middle-class women for the full damsel treatment says a lot about a nation that likes to believe it has consigned race and class to irrelevance."
© Copyright IBTimes 2023. All rights reserved.