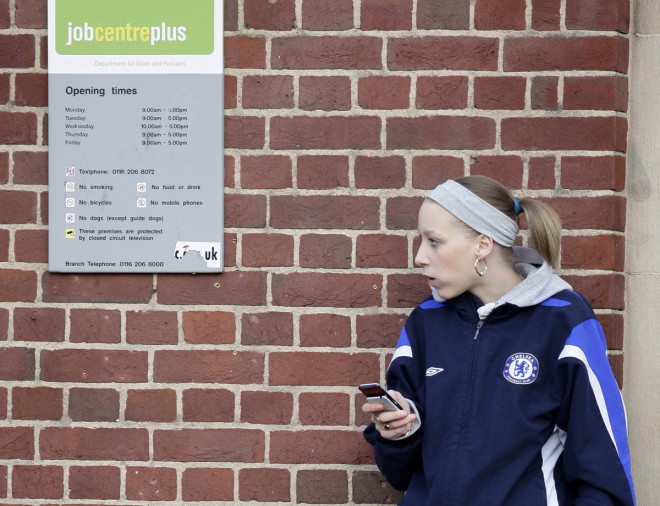 A ban on most zero-hours contracts as proposed by the House of Commons Scottish Affairs Committee would damage the flexibility of our labour market and would be detrimental to both employees and employers.
The Committee criticises the insecurity felt by some people on zero-hour contracts.
However, as their report also explains, the Chartered Institute of Personnel Development (CIPD) has found that those on zero-hour contracts are more likely to say that they are satisfied with their jobs than other workers.
Moreover, they are happier with their work-life balance (65% v 58%) and less likely to feel mistreated by their employers (27% v 29%).
The Committee's report also inadequately covers the benefits of flexibility that zero-hour contracts can provide.
Employees have the freedom take shifts or indeed refuse them so that their work can fit around their home lives. Such variable hours can be far preferable to committing to a permanent contract for carers and the parents of young children for example.
For young people looking to gain an entry into the labour market these contracts can be a valuable stepping stone and for students they can be a helpful supplement to their incomes. Businesses would also benefit from keeping the skills and experience of older workers who would prefer a more gradual transition into retirement.
In addition, some industries such as home care and hospitality have fluctuating demand and so zero-hour contracts can help businesses to respond effectively to quickly changing workloads.
Other industries are seasonal and it is disappointing that the report did not even consider the impact that a ban would have on Britain's crucial tourism sector where demand can depend on the weather.
Furthermore, the report failed to consider the fact that a ban might simply prevent some businesses from hiring people where the cost of taking on a permanent employee is prohibitive.
Opposing a ban does not preclude support for some reform but the risk is that if MPs take such heavy handed action, they actually exacerbate the real and urgent problem of youth unemployment with the perverse effect of worsening job insecurity.
There is also a danger not considered in the report that by removing the flexibility of these contracts, some people could be forced to work in the black economy.
Whilst zero-hour contracts are not for everyone, they can certainly be of great benefit to some. It would be utterly misguided to ban them.
Adam Memon is Head of Economic Research at the thinktank the Centre for Policy Studies