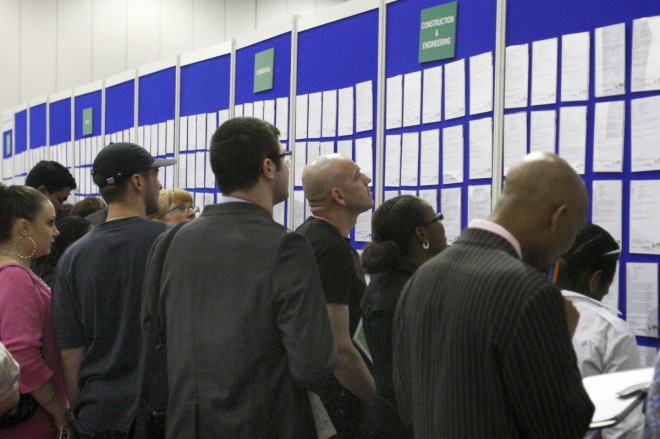 UK public sector bodies used more temporary labour to provide greater workforce flexibility during the 2013/14 financial year.
According to the latest Comensura Government Index (GI), labour usage in local authorities and other public bodies increased by 2.7% over the period compared to the 2012/2013 financial year.
In line with the overall national increase in temporary worker full-time equivalent (FTE), eight of the 13 job classes reporting in the Comensura GI were positively affected.
The yearly increase in temporary worker FTE was mainly influenced by increases in the light industrial, construction and office/admin/clerical job classes, which increased by 9.3%, 36.6% and 3.4% respectively.
The survey found that the number of temporary workers in IT roles increased by 11.2% and professional white collar roles increased by 10.5%.
"The growth in professional white collar temporary workers, especially in information technology, is indicative of a rapidly changing public sector, which needs to access specialist skills and expertise on a short-term or project basis," said Jamie Horton, managing director at Comensura.
"As the economy continues to improve, we could see a talent tug of war between the private and public sector for highly specialist temporary and contractor labour."
The research also revealed that local authorities and other public bodies continue to remain an employer that offers significant temporary employment opportunities to young people, with 34.0% of all workers under the age of 34.
But the study showed a continued and declining use of younger workers.
Temporary workers aged 16 to 24 and 25 to 34 declined by 7.1% and 2.9% respectively in 2013/14 versus the previous year.
The under 34s tend to work in light industrial, office/admin/clerical and social care roles and only light industrial increased usage year-on-year by 3.0%.
Under 34s working in office/admin/clerical and social care roles experienced year-on-year declines of -3.2% and -9.5% respectively.