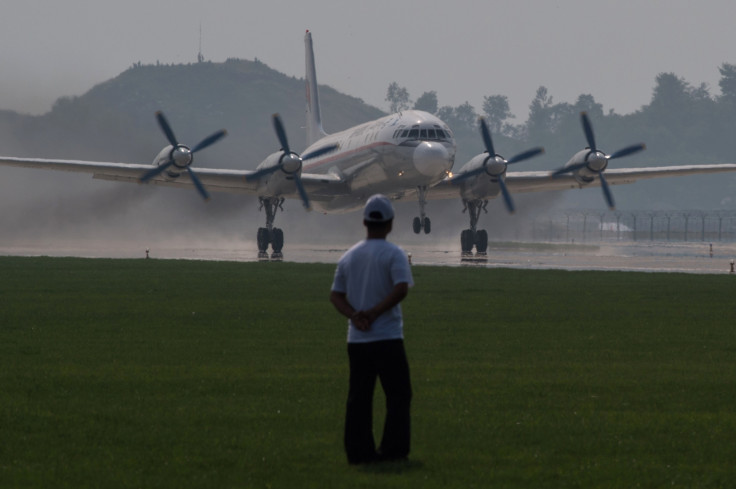 A Russian aircraft carrying 39 people on board crashed in Bulunsky district of Siberia's Yakutia. All passengers and crew survived the crash.
The Il-18 aircraft, which took off from the Koltsovo airport in Yekaterinburg on Monday (19 December), crashed 27km from the Tiksi village, Russia's TASS news agency reported.
"As a result of the accident, all passengers and crew members are alive. Sixteen individuals sustained severe injuries. Search-and-rescue helicopters have evacuated them to regional health centers, of Tiksi," the Russian defence ministry said.
It added that 32 people have been taken to hospital for treatment.
Earlier reports suggested that only four or five people survived the crash, but the ministry said that no one was killed.
"According to preliminary information, the plane broke into three, it [the crash] was not followed by fire outbreak," a law enforcement official said earlier.
Adverse weather conditions and a crew error are believed to have led to the crash.
The plane, with 32 passengers and seven crew members, was carrying out a scheduled flight from Kansk. It made an emergency landing at 4.45am local time (7.45pm GMT on Sunday) in Bulunsky.
Three Mi-8 Russian helicopters were sent to the site by the Russia's emergencies ministry.
The plane reportedly belonged to Russia's defence ministry and transported officers. The ministry said it has sent a special commission to probe what caused the plane to crash.