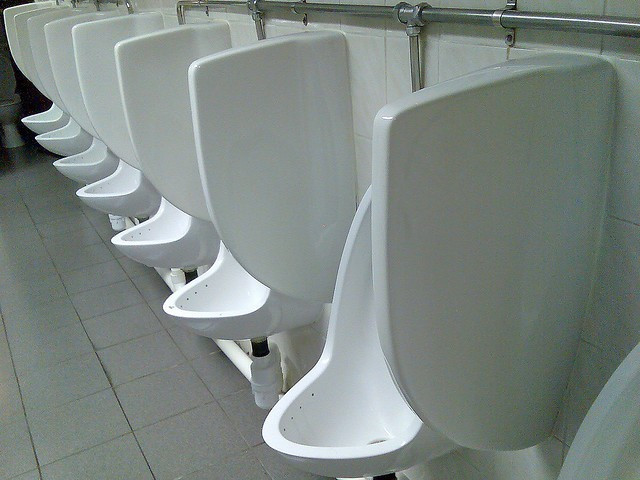 A UK school has been attacked for limiting its pupils to just two toilet breaks a day. Bedale High School in North Yorkshire reportedly introduced new rules limiting children to two daytime toilet break slots between 11.05am-11.25am, and 12.25pm-12.45pm.
Around 40 pupils then occupied a playing field in protest of the decision and police had to be called to diffuse the situation on Friday 10 March.
It is understood that pupils will not be able to go to the toilet at lunchtime because it does not fall within the periods designated by school management, according to ITV.
The school insisted that students could use the facilities "at all times", but a letter sent to parents in February reportedly said: "There is no access to the main building [where the toilets are located] after 12.45pm."
One parent, who wished to remain anonymous,said her daughter had been denied entry to the toilets and informed that exceptions would only be made for pupils with medical documentation.
Posting anonymously on Facebook, she said: "I believe that this is humiliating and undignified and is a breach of human rights to be denied access to toilets at any other time unless you have a medical need, and totally ridiculous to say that you cannot go to the toilet after you have had lunch.
"I have complained to the headteacher who has sent me a letter stating that the rule will remain. They can go between 12.25pm and 12.45pm but from then they can't go to the toilet at all and lunch finishes at about 1.10pm.
"My daughter had stayed behind in her class to do extra work and then went to the toilet at 12.45pm but staff wouldn't let her go.I wrote to the Head saying I felt this was a breach of human rights and she wrote back saying that those with medical issues would need to get a note from the doctor.
"It's appalling, the fact that if they have got medical issues they have got to show a pass, they are making them a target for bullies, it's just degrading."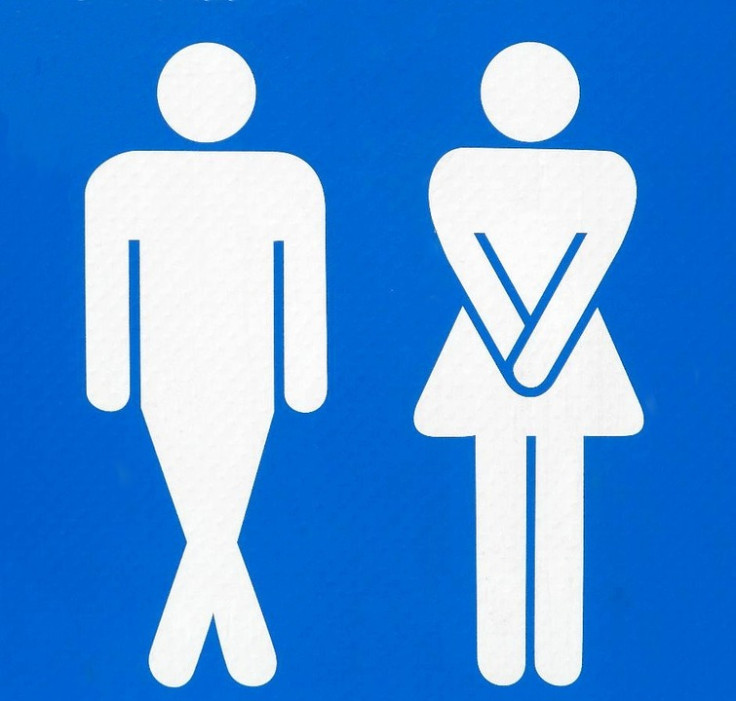 However, others have come to the school's defence, arguing that the measures are necessary to improve pupil behaviour. One such person, Harry Tweddle, was reported to have written on Facebook: "Apparently the reasoning behind this is the bullies who are hanging out in the toilets and targeting people. By keeping the toilets locked they are hoping to flush the bullies out into the open so that they can be caught.
"Let's hope it works as bullying at Bedale High school has been going on for years and doesn't appear to be getting any better.
"Come on parents, do you know what your children are doing at school. If your child is a bully it is your job to sort them out not the schools.
"Their hands are tied and can only put things in place like this to try and sort it out. If you stopped your children bullying then everyone could use the toilets whenever they needed to."