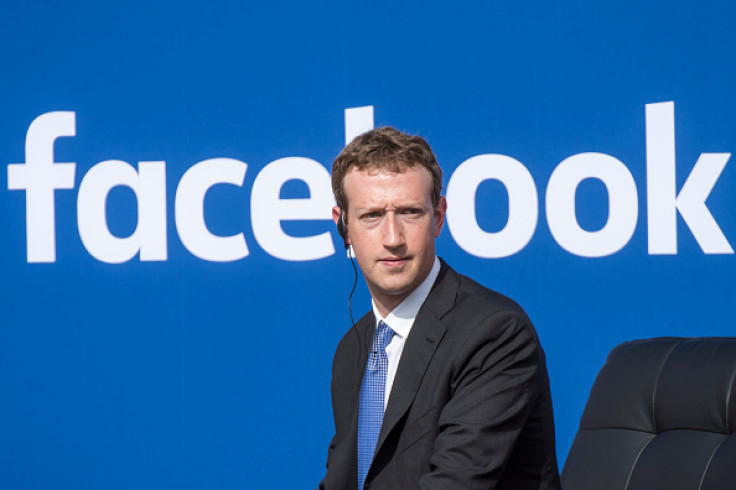 An investigation has revealed that Facebook is not doing enough to police paedophiles online. Several secret groups, that are visible only to the group's administrators and members, were found posting and sharing sexually explicit images of children accompanied with obscene captions.
While Facebook has insisted several times in the past that it exerts every effort to remove obscene and violent content, paedophiles continue to use its platform to feed their sexual interest in children. The groups are hard to find in the Facebook search browser due to their 'secret' settings, however the explicit names give away the nature of their content.
The groups are found to contain stolen pictures of children from online sources, like blogs and public Facebook accounts. The pictures are found to often be accompanied with sexually explicit comments. One such group titled 'cute teen schoolies' was found to have a picture of a 10-to-11-year-old girl accompanied by a caption that read, "yum yum".
Facebook has maintained that all content that breaches its set community standards is taken off, which includes, "solicitation of sexual material, any sexual content involving minors, threats to share intimate images and offers of sexual services." Yet a Facebook group called 'We love schoolgirlz' was amongst the many similar groups that still remained on the site despite clearly containing sexual content of minors.
"I'm shocked those don't breach community standards, any parent or indeed child looking at those would know that they were not acceptable," said Anne Longfield, Children's Commissioner for England, reported BBC News. "I don't think at the moment, given what we know about the vulnerability of so many children to predators, that they are doing enough."
Earlier, a cyber-security expert in Australia warned parents of the risk of sharing children's photos online. Nearly half of the content found on some paedophilia websites was found to be sourced from social media sites, like Facebook and family blogs. Australia's Children eSafety Commissioner, Alastair MacGibbon, said while the photos might appear innocent; comments exchanged under the images sexualized them. Amongst the images retrieved by investigators, most of them were found to contain children doing everyday activites, swimming and sports.
"Many users clearly identify that they have obtained the content through trawling social media accounts. The images are almost always accompanied by highly explicit and very disturbing user comments. Often, users exchange email addresses with invitations to connect outside the site to trade content," said MacGibbon, reported The Sydney Morning Herald.