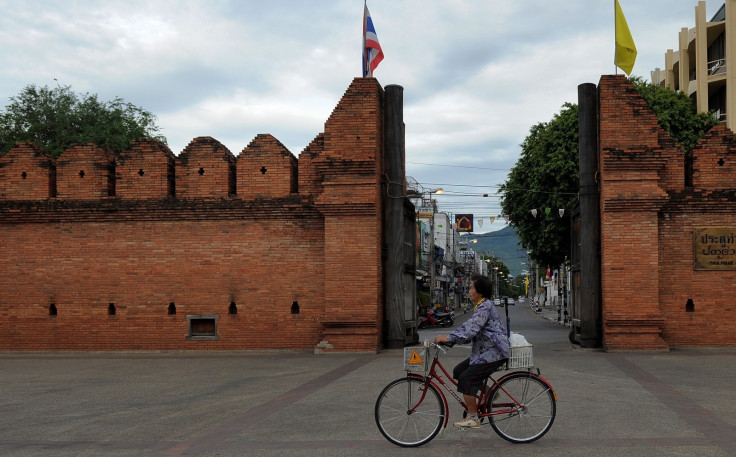 A 64-year-old British man has been arrested and charged for allegedly sexually abusing minors, videotaping them and posting the pictures on the internet.
Simon Jeremy Merrington Briscoe was arrested at his home in central Chiang Mai on Monday (31 August) after police raided his house. They found child pornography on a desktop computer in his home, the Bangkok Post reported.
Briscoe is believed to have unofficially married a 28-year-old Thai man and police are now investigating if his partner was also involved in the paedophile activities.
The newspaper said police were tipped off by the Provincial Police Region 5 Women and Children's Protection Centre when a video clip was found of two teenage boys in bed with a Caucasian.
The video, found on a gay-oriented website in the UK, included a snap of Chiang Mai's Tha Phae Gate, which helped police to locate the victims.
The two victims, 16-year old hill tribe boys from the Mae Chaem district told police that they had met Briscoe at the Tha Phae Gate where he offered them 500 baht (£9, €12.41) each to have sex with them.