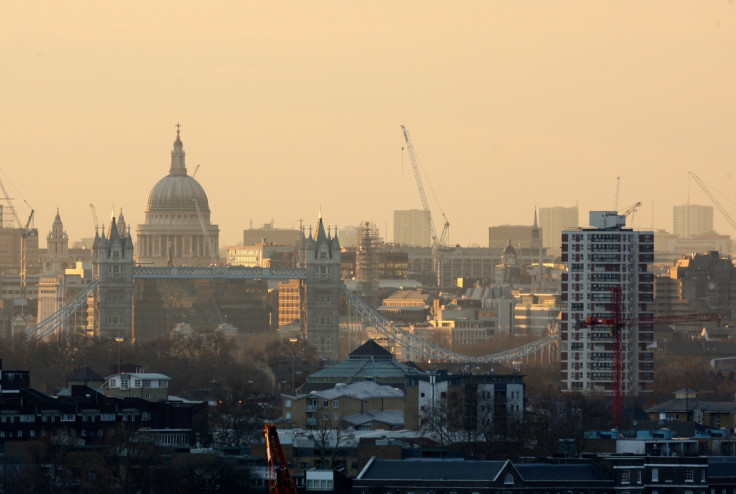 The heartbeat of the UK economy slowed down sharply in June, as optimism plunged to a six-year low souring the mood in the industry, a survey released on Wednesday (5 July) by IHS Markit Economics showed.
Markit's Purchasing Managers Index (PMI) for the services sector fell to a four-month low of 53.4 last month from 53.8 in May, falling short of analysts expectations for a 53.5 reading. While the figure marked the second-slowest expansion since February, it also remained above the 50 threshold that indicates expansion for the eleventh consecutive month.
Subdued business and consumer confidence were highlighted as the major factors behind the downturn, which saw the weakest increase in new work since September last year.
Firms in the service sector were at their most pessimistic about the 12 months ahead since July 2016, while the overall level of business optimism was the weakest since December 2011 and declined sharply from May.
The lingering uncertainty surrounding the Brexit negotiations, alongside worries about the general economic outlook and heightened political uncertainty all conspired to exacerbate pessimism in the industry.
"With business optimism having been hit by the intensification of political uncertainty following the general election and commencement of Brexit negotiations, at the same time that households are battling against rising inflation, the indications are that the economy's resilience is being tested," said Chris Williamson, chief business economist at IHS Markit.
However, there was more positive news on the jobs front, as the rate of job creation increased at the fastest pace since April of last year, even though a number of firms warned a shortage of skills saw them struggle to fill vacancies.