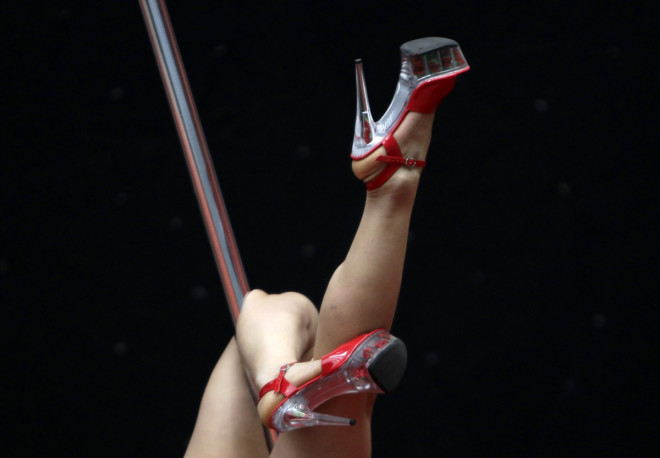 A third of strip club dancers in the UK are students who are helping to fund their studies and some find exotic dancing exciting.
According to research from academics at the University of Leeds, which questioned 200 dancers across the country, some students said they were not motivated by the money they could earn because they came from wealthy backgrounds.
The shocking study, which was published in the British Journal of Sociology of Education, found that almost three in 10 (29.4%) of the dancers were students and many of the performers used the cash earned to support themselves throughout higher education.
"Many of these dancers are from middle-class backgrounds - they are not coming from families where money is a big issue," Dr Teela Sanders, a reader in sociology at the University of Leeds, told Times Higher Education.
Sanders added: "They enjoyed dressing up to go out and many say it wasn't too different to heading out on a night out."
The academic explained a number of the students saw themselves as dancers, not sex workers, because "selling striptease had become more palatable and socially acceptable".